Celebrating Earth Day can be as simple as loving every little bit of what makes up our great planet. The 71% of it that is made up of water – which includes lakes, rivers, streams and of course, the oceans; or the 21% that is made up of sand; or the 31% covered by forests. And, of course, the best way to love something is to spend time with it. This April 22, get outside and enjoy what this magical planet has offer. Swim in the ocean or kayak a lake, climb a mountain, stick your toes in the sand, or trek through a forest. And, whichever you choose, remember the mantra to leave it the way you found it, if not better!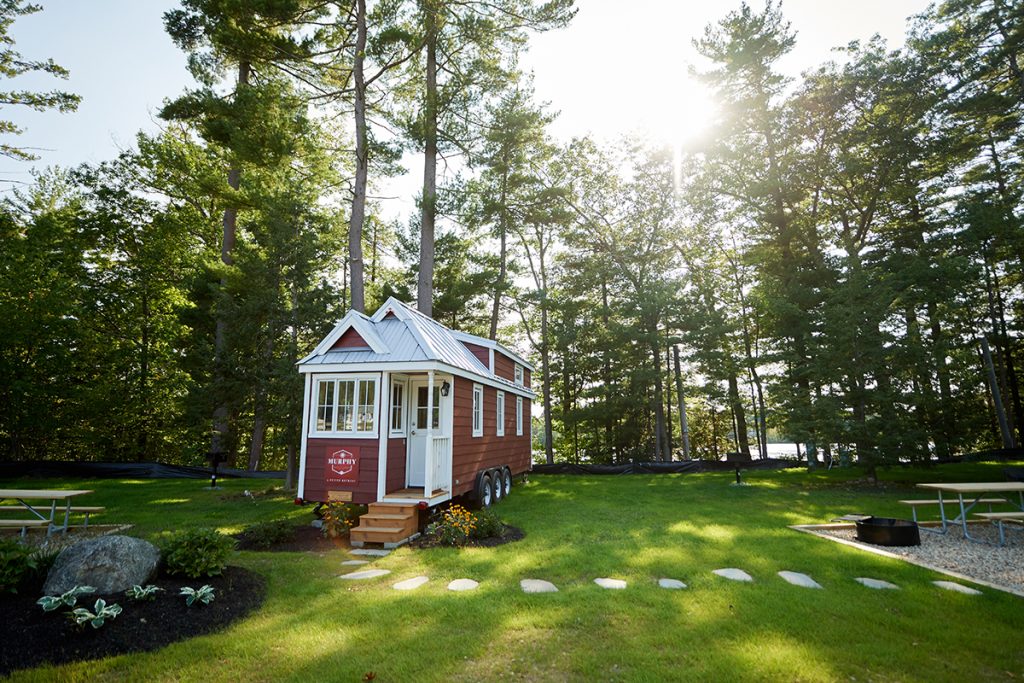 Forest Focus: Book a tiny house stay at New Hampshire's Tuxbury Tiny House Village and you're about 90 miles from White Mountain National Forest, which offers all kinds of outdoor activities from hiking and climbing to fishing and rockhounding. Another great tiny house and another great forest can be found in Leavenworth, Washington. Book a stay at Leavenworth Tiny House Village and explore the four million acres of forestland in Okanogan-Wenatchee National Forest where you can mountain bike, horseback ride, and find plenty of hiking trails.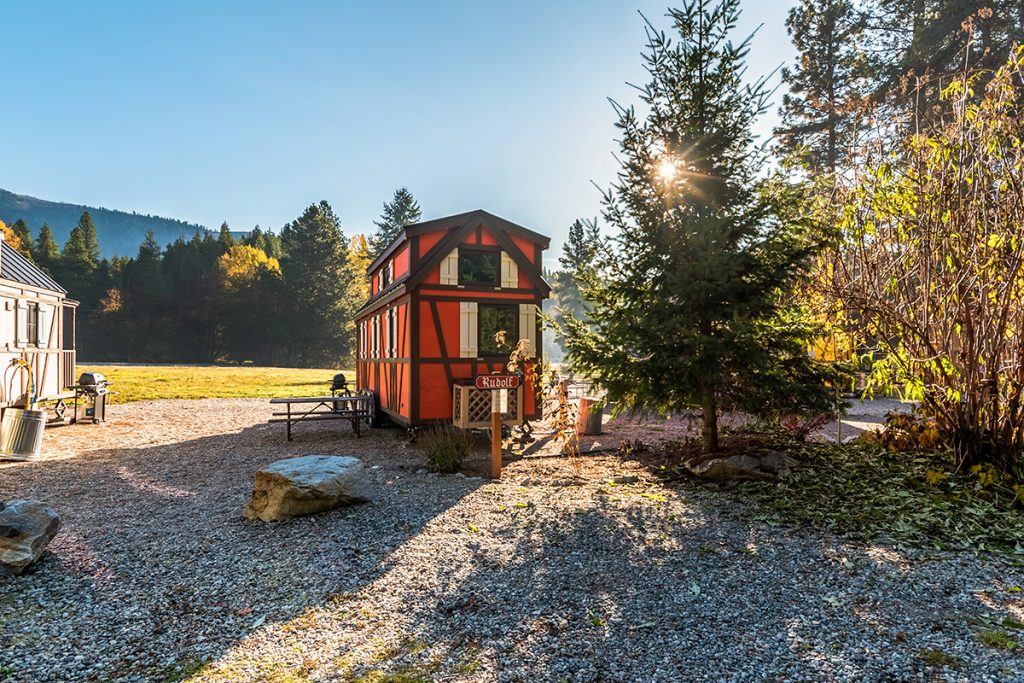 Water, Water Everywhere: Explore some of the waters that make up 71% of the Earth – start with the Pacific Ocean and plan a stay in one of the cabins at Santa Barbara's Rancho Oso. Plenty of oceanfront beaches to choose from here. Looking for a brush with fame? Try Butterfly Beach and keep your eyes peeled for the occasional celebrity. Want to watch a great sunset? Try Hendry's Beach where your four-legged friends are welcome to take in the show, too! Head to the Florida Keys and you'll be surrounded by water. Snorkel, scuba dive, parasail, or fish these warm Florida waters. A tiny house accommodation at Sunshine Key Tiny House Village or a colorful cottage at Fiesta Key make the perfect Keys home base.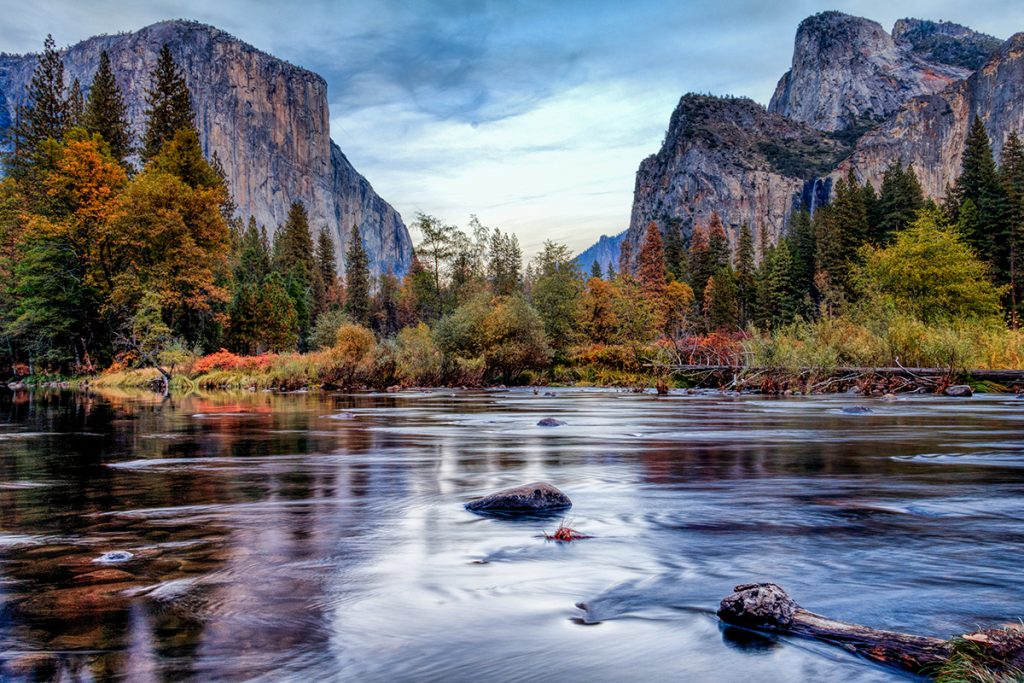 Mountains of Fun: While most people are familiar with Yosemite's Half Dome and El Capitan, this magnificent national park is actually home to 20 mountains that exceed 10,000 feet in elevation – the adventurous can choose to climb while the aesthetics of these snow-capped beauties will please just about anyone! Make a reservation for a totally groovy yurt at Yosemite Lakes and then spend Earth Day amid the mountains of Yosemite. How about spending the day around mountains that have magic powers? Head to Sedona to experience the healing powers of the magnificent Red Rocks, specifically Cathedral Rock and Bell Rock. Book a tiny house at Verde Valley and soak up that magic.
And that sand we mentioned – rent a cabin or a cottage at Oregon's Pacific City and you're so close to Cannon Beach and the iconic Haystack Rock; you can spend Earth Day surrounded by soft sand and the sounds of the ocean. Check out the coastal dunes at the Marina Dunes Preserve and stay at in an ultra-cool Glamping Tent at Marina Dunes RV Park.
Read More: