Things sure do look a lot different than they did in Summer 2020. In fact, some people are finding their calendars are filling up faster than ever. Apparently, spending some time in quarantine has given everyone a severe case of FOMO (if you aren't hip to the lingo, FOMO is short for fear of missing out). Here's a quick roundup of events, openings, and fun things to do this summer to avoid that FOMO:
Across the country, state and county fairs are making up for lost time and planning some great events. Some summer fairs of note include the Wisconsin State Fair (August 5-15), the Maine State Fair (July 29-August 7) and Oregon's Clackamas County Fair (August 17-21).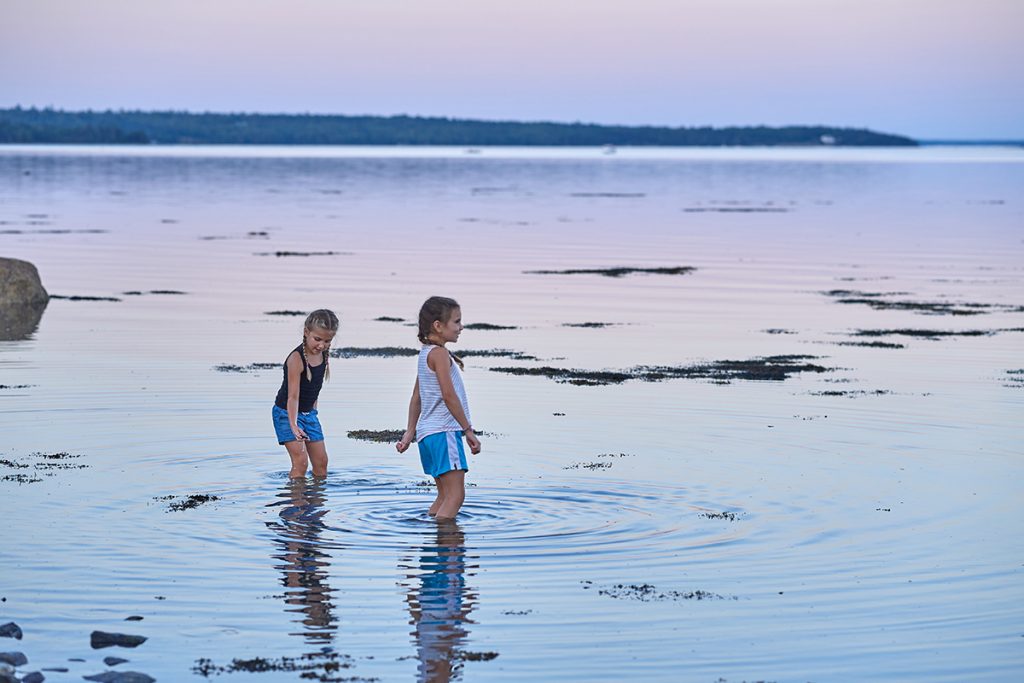 Florida is glad to welcome back the Key West Key Lime Festival (July 1-5); Maine's iconic seaside town of Bar Harbor will host the 55th season of the Bar Harbor Music Festival through July 25; and the Lake George Music Festival is back after its 2020 hiatus and will run August 18-25. Nashville will host the Music City Brewer's Festival on July 31 which will highlight local, regional, and national breweries along with live music and lots of fun games and then in August welcomes the Blended Festival (August 13-14) which blends music, celebrity chefs, and all kinds of culinary delights.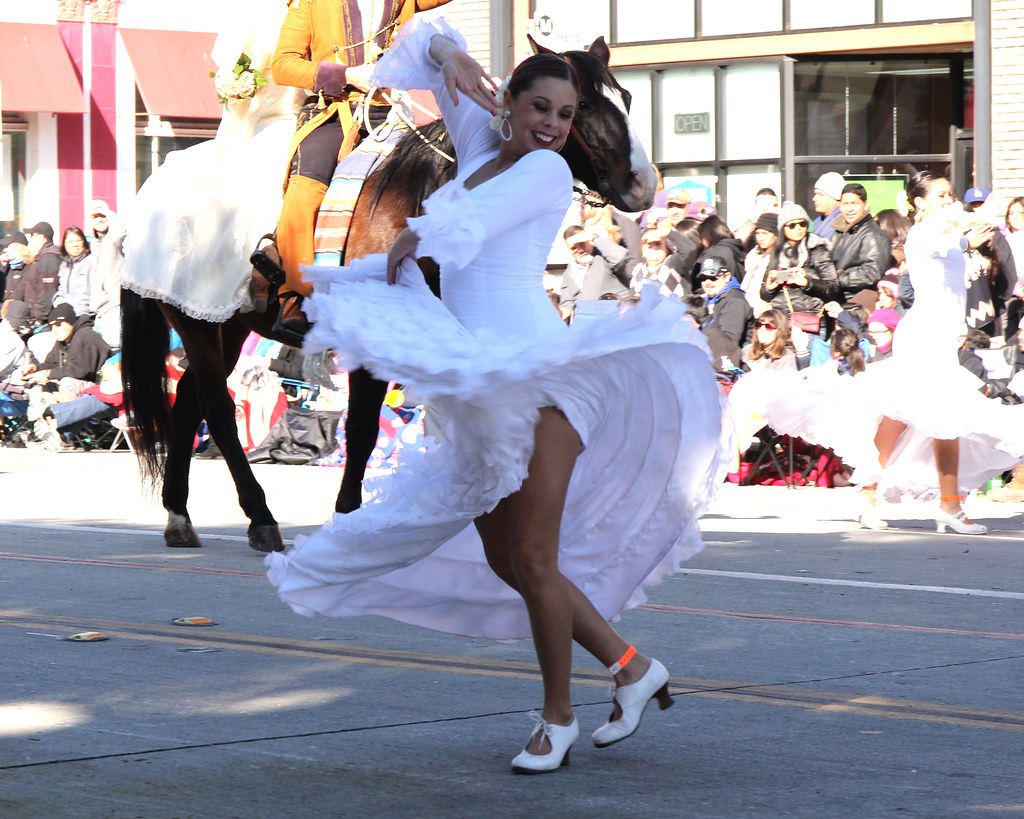 Oregon's Mt. Hood area has plenty of summer fun on tap including an Outdoor Vintage Faire (July 17-18) and the Oregon City Festival of Arts (August 14-15) while Bend, Oregon's summer events include Bend Summer Festival (July 10-11) and Balloons over Bend (July 23-25). Sunny California events include the Monterey Artichoke Festival (July 24-25) featuring all things artichoke, plus live music, and cooking demonstrations while beautiful Santa Barbara will honor their roots with the Old Spanish Days Fiesta, set to run August 4-8 with plenty of music, dance, and pageantry.
Major theme parks are open again and new rides and attractions include Hershey Park's Candymonium steel roller coaster, which opened last summer and a thrilling new stunt show at Universal Orlando, the Bourne Stuntacular, promises a lot of excitement as does the park's Jurassic World VelociCoaster.
And don't forget the beaches, woodlands, trails, bike paths, and our beautiful national parks are all open again and welcoming back everyone who missed summer fun in 2020. So, check out our fabulous accommodations at PetiteRetreats.com, make a reservation and see all there is to see. No FOMO here!
Read More: