On many fall bucket lists you'll find "Rent a Cabin" as one of the list-makers because a cabin in a wooded location with the trees changing color and the crispy fall air all around is about as autumn-y as you can get. So, let's get to it! Here are a few cabin locations to consider: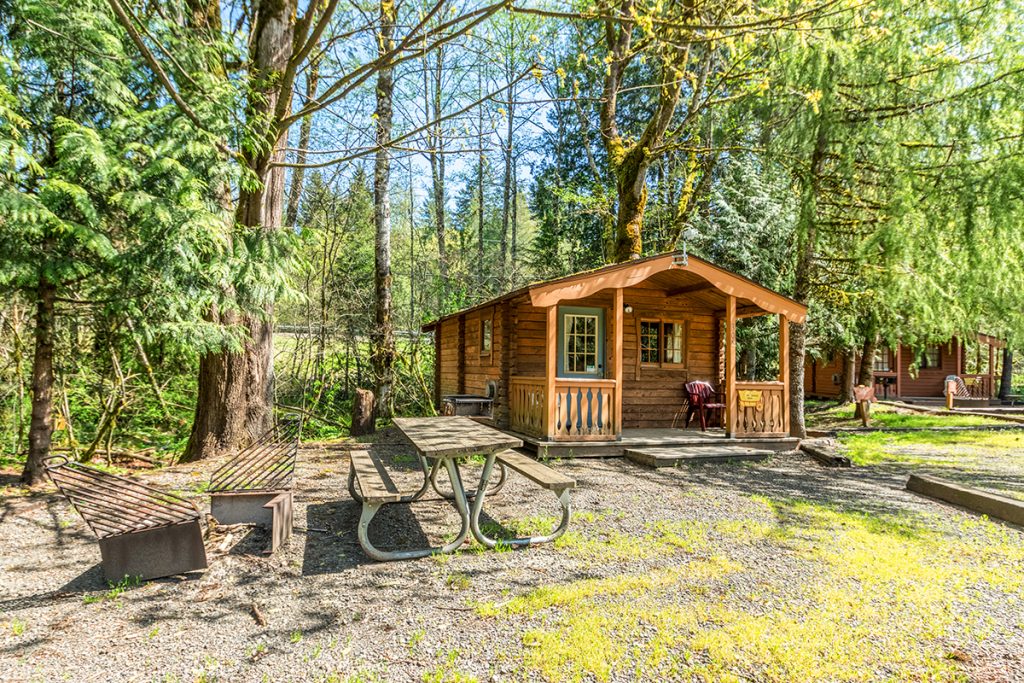 Mount Hood Village (OR): Mid- to late-October is prime color time in the Mt. Hood area so choose from the deluxe or standard cabin rentals at Mt. Hood Village in Welches and bask in the fall colors. The Mt. Hood Scenic Loop is a great way to see the vibrant red, gold, and orange foliage, or a hike or bike ride in the Mt. Hood National Forest will do the trick. Try fly fishing in the autumn air – plenty of outfitters in the area can set you up or point you in the right direction. Visit www.mthoodterritory.com for more information.
Seaside RV Resort (OR): How about an Oregon Coast adventure this fall? Book a cabin at Seaside and enjoy the Oregon coast. Check out the wineries, coffee roasters, and craft breweries for a sample of these neat Oregon offerings (northcoastfoodtrail.com). Walk the beaches, which are just as beautiful, but less crowded now that fall has arrived. Check out Oswald West State Park for hiking and a beautiful beach, Short Sand Beach.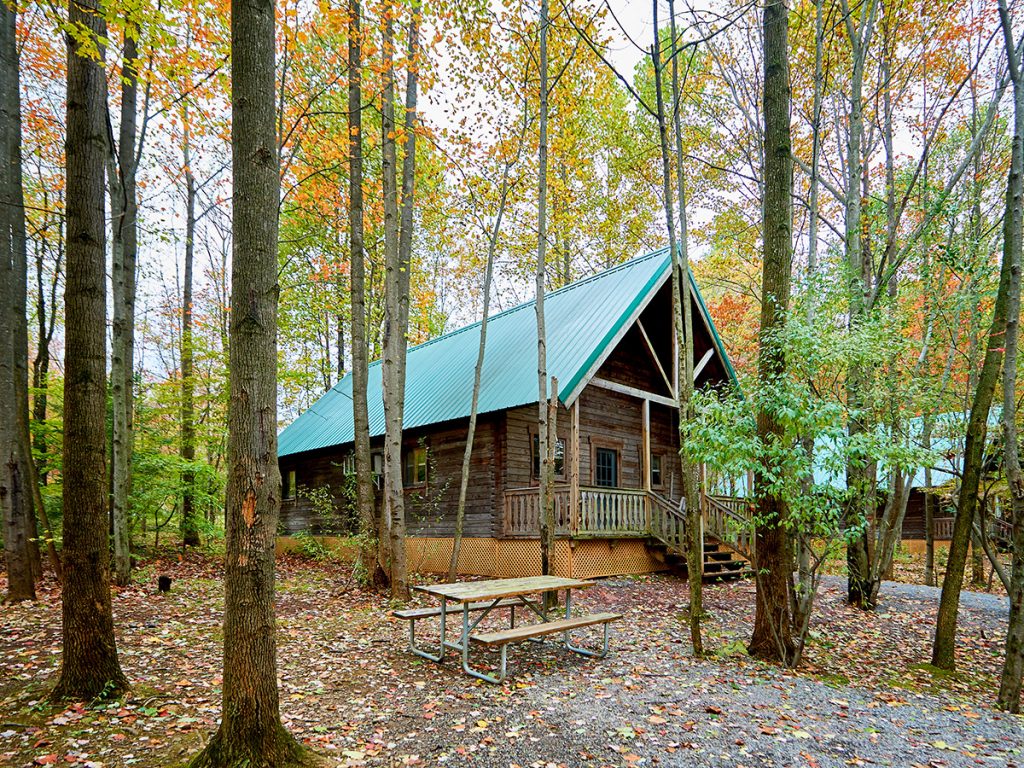 Appalachian RV Resort (PA): Berks County, Pennsylvania, is a great place come fall with the Blue Mountains ablaze with colors and all the wonderful outdoors to be explored. Book a cabin at Appalachian and then see what's up here. Visit the Daniel Boone Homestead in nearby Birdsboro – the grounds are open from sunrise to sunset and visitors can see the house and farm where the legendary pioneer and outdoorsman lived. There's also the Berks County Wine Trail (berkscountywinetrail.com) and Nolde Forest State Park with its hiking and walking trails.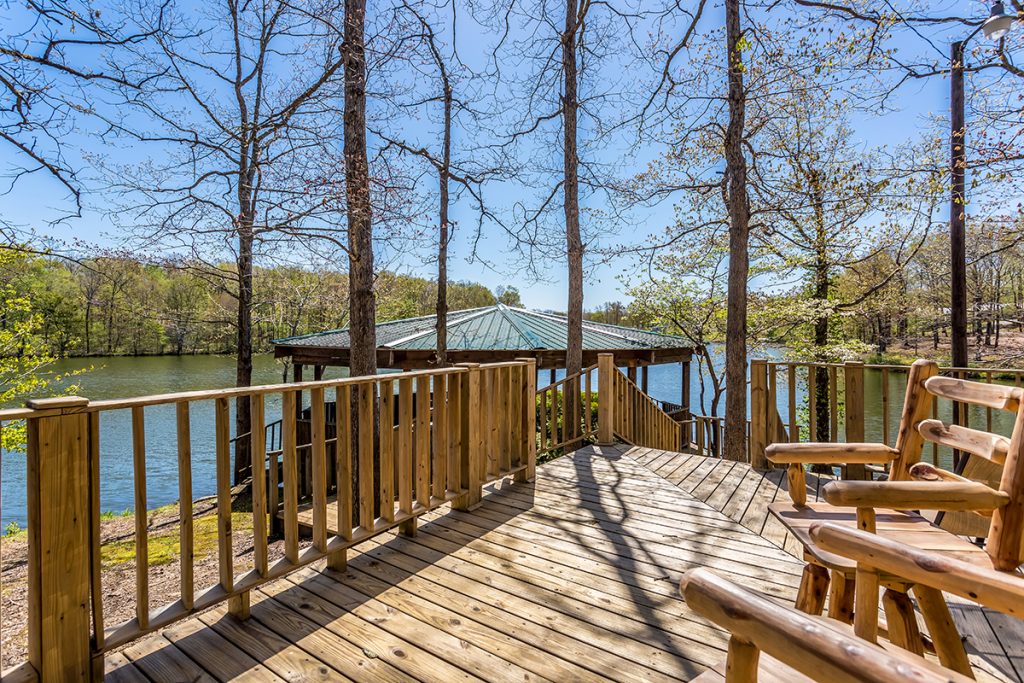 Natchez Trace RV Resort (TN): With a large lake perfect for fishing and pontoon rides, and trees upon trees upon trees is what makes Natchez Trace in Hohenwald perfect for a fall cabin adventure. And there are eight cabins to choose from! Take a drive on the scenic Natchez Trace Parkway or enjoy the Natchez Trace Wine Trail. Hiking opportunities could include the Meriwether Lewis Loop Trail or the Falls Hollow Falls Trails which feature a waterfall. Take and drive and explore nearby Nashville or stay at camp and fish for bass.
Yukon Trails (WI): Rent one of our great log cabins at Yukon Trails and plan on plenty of fall-filled fun in the Wisconsin Dells. Visit Ski Hi Fruit Farm for some seasonal apples and a day on the farm, which dates back to 1907. Mirror Lake State Park is great for fall outdoor adventures including exploring the many hiking, biking, and nature trails in the park. The deluxe log cabins sleep 6 and include a compact refrigerator, microwave, stovetop, coffeemaker, and toaster, as well as a dining booth and a covered porch.
Read More: