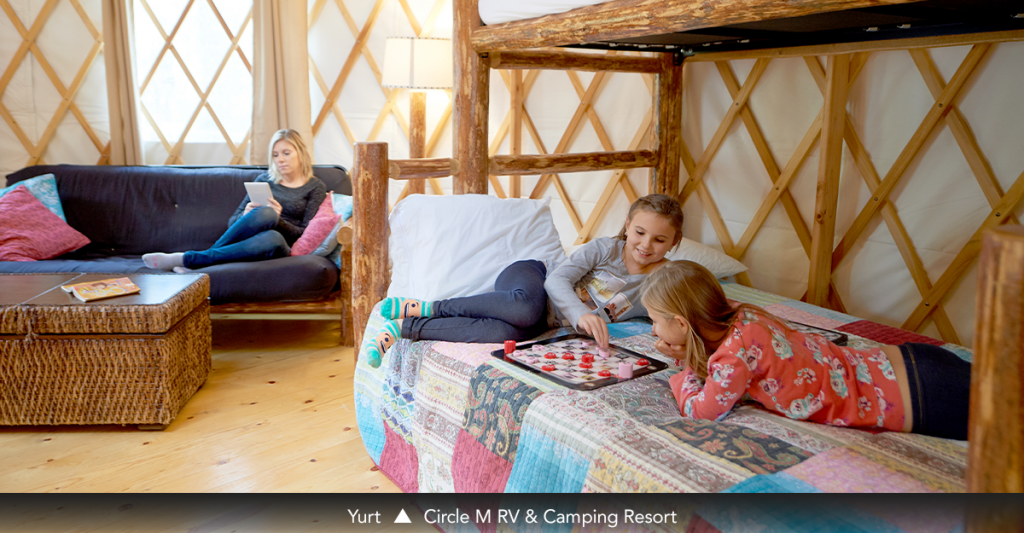 It may have become official when the word was added to the Merriam-Webster dictionary in 2018, but "glamping" has quietly become quite trendy over the past several years. The word itself it's a combination, or portmanteau, if you will, of glamour and camping. The concept is simple, combine luxury amenities and accommodations with the outdoor activity of camping, and voila, you're glamping.
But why has it become such a big thing in the last few years?  Simply put, American's are looking to combine two of their favorite things – relaxing, and being outdoors with the caveat of making it less stressful when it comes to the accommodations part. No more making sure you arrive before dark so you can see all the tent poles, or waking up with an aching back which may wreak havoc on daytime activities like hiking and canoeing. According to a market research study done by Arizton, the glamping market will reach roughly $1 billion by 2024 in the U.S. Glamping is here to stay!
Glamping certainly amps up an outdoor experience in many ways. Accommodations for glamping are designed to give you the maximum amount of luxury, while staying true to the concept of communing with nature. What today's glamper is looking for is camping amenities that include unique and quality sleeping options, onsite private kitchens and bathrooms, and a location that is near major attractions but still provides that "off the beaten path" feeling, while not sacrificing resort amenities and facilities.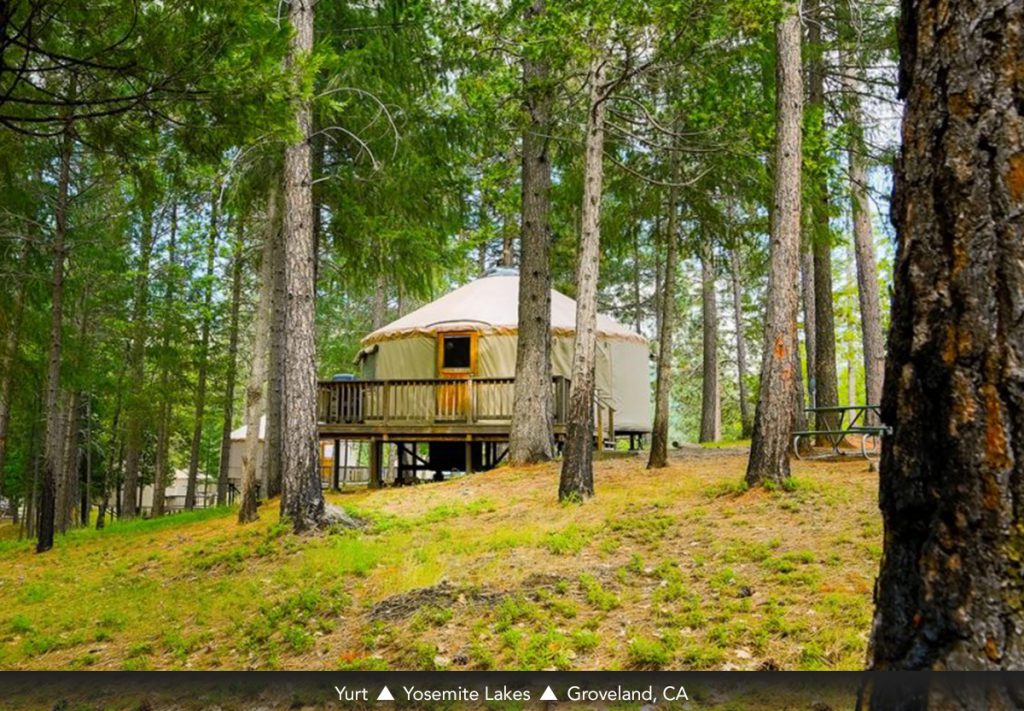 Of course, whether your camp or glamp, the benefits are still the same. The reduction in stress levels when you go off grid and spend time outside is tremendous.
So, how do you glamp?
First off, unique accommodations such as yurts, cabins, teepees and tiny houses are considered glamping accommodations. Yurts are spacious, and typically can accommodate queen-sized beds, bathroom suites with showers and kitchenettes. Similarly, cabins provide ample space for more luxurious amenities and plenty of space to relax and enjoy your camping company. Teepees are unique, and well, just plain cool. As for the tiny houses, these little darlings are so well-appointed they feel just like home.
Location is also a factor for your outdoor foray to be considered glamping. To be glamping-worthy, your campground should have clean, accessible bathrooms (if your accommodations do not provide private bathrooms), electric hook-ups, onsite amenities like pools and laundry rooms and should be pet-friendly (after all, if you're a pet-lover, you wouldn't consider adventuring without your four-legged bestie along for the ride.) Access to recreation should also be available, whether at the location or nearby.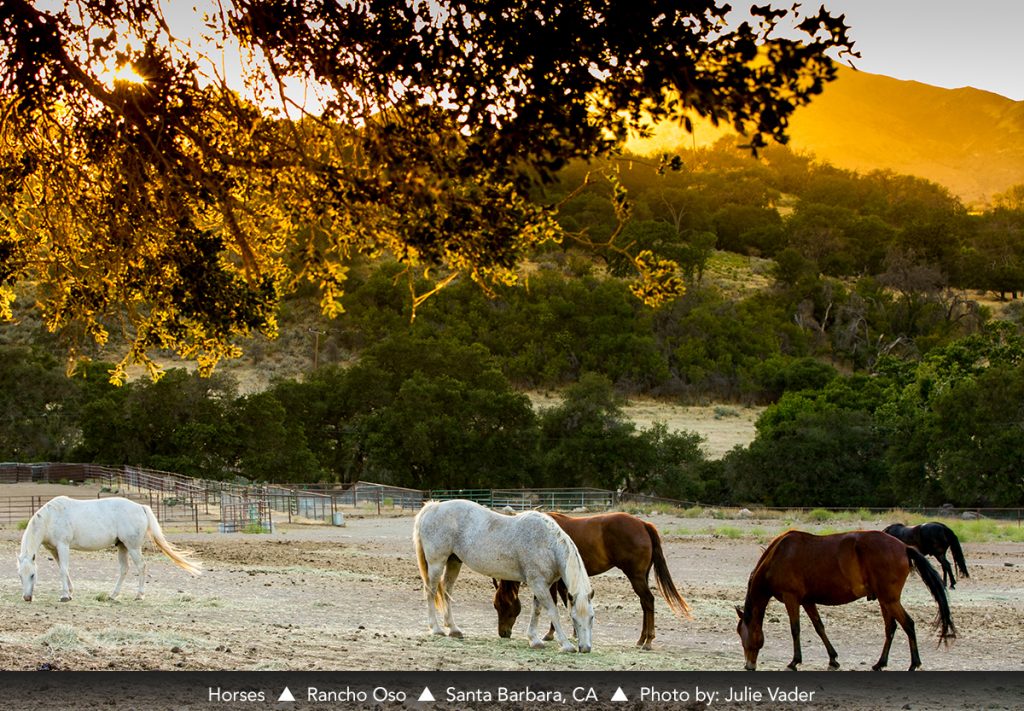 Some Petite Retreats glamping locations to consider would include:
Yosemite Lakes (Groveland, CA) – Check off access to recreation with Yosemite National Park just up the road, and the campground is pet friendly. As for accommodations, check out the yurts here.
Rancho Oso – The scenery surrounding the campground, which includes Los Padres National Forest and the Santa Ynez River, provides relaxing vibes, while the teepees are ultra-cool for bedding down after a day spent horseback riding or hiking. And yes, pets are welcome.
Mt. Desert Narrows (Bar Harbor, ME) – The rugged east coast location, proximity to Acadia National Park, the cozy cabin accommodations, and the pet friendly attitude make this campground a glamping possibility.
Other items that can make you a glamper include interesting menu items other than traditional camping fare that can be created over your campfire or camp kitchen, fun cocktails, or mocktails, to relax after the day's events, cozy blankets and chairs to relax in, and aromatics or incense to keep things smelling fresh!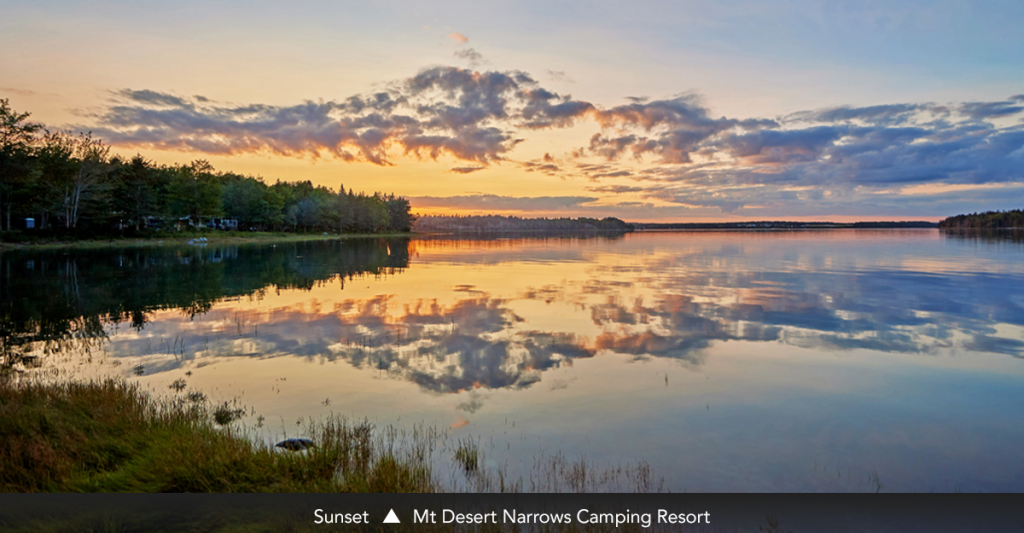 Check out other Petite Retreat locations and get your first glamping experience under your belt. You don't want to be left out in the cold on this trend!