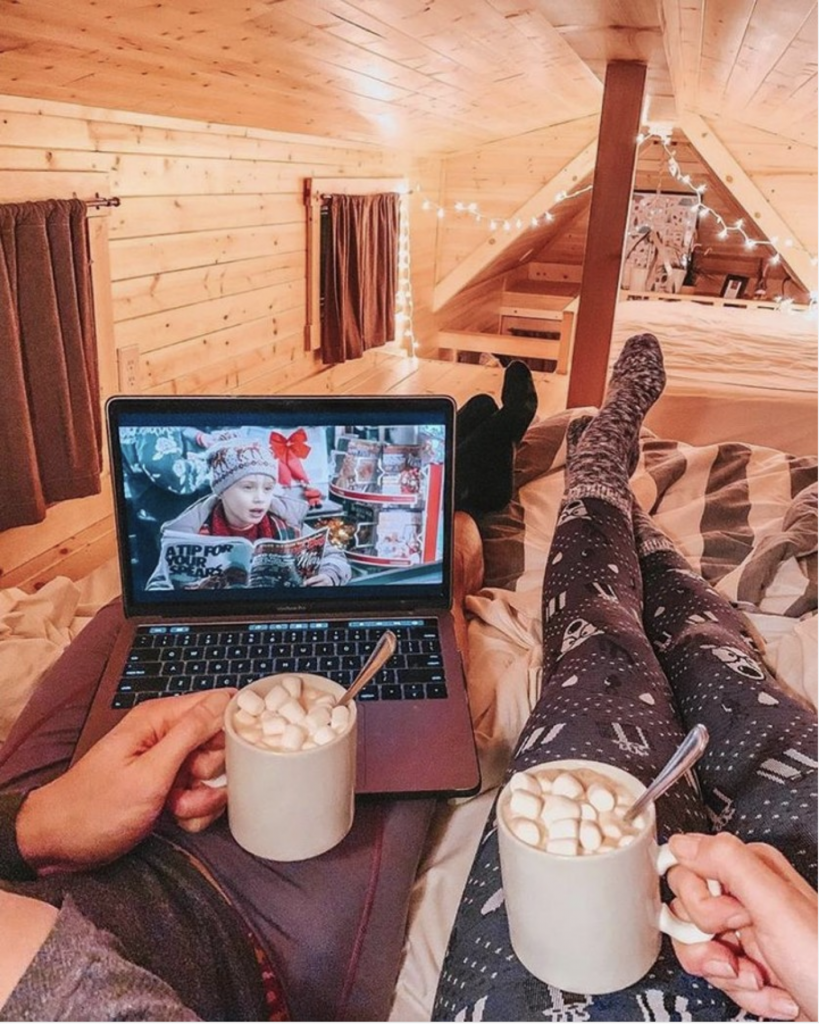 If you haven't heard of hygge, you're most likely not paying attention or don't have a desire to feel comfy and cozy! Hygge is a Danish and Norwegian word defined as "a quality of coziness and comfortable conviviality that engenders a feeling of contentment or well-being (regarded as a defining characteristic of Danish culture)." Hygge has been gaining traction in the US for about the last four years and is yet another quest for Americans to add much-needed comfort and relaxation to their crazy lives. So, let's find a way to hygge up your holidays, both in your gift-giving and in ways to deal with the holiday stress.
Gifts
Candles are big in the hygge world. Consider World Market's Natural Birch Bark Candles ($5.99) for instant cozy or their Tobacco Flower and Rosewood Filled Soy Candle ($14.99).
A required item for cozy is of course a blanket, so consider the Cable Knit Reversable Sherpa Oversized Throw from amazon.com ($69.80) or Pottery Barn's Cozy Pom Pom Throw ($49).
A diffuser with essential oils can bring calming scents to the air. Try the Aromatherapy Oil Diffuser Helix ($29.99) available from Target.com. For essential oils, consider the Wellness Set from planttherapy.com ($39.95) which includes oils mixed for wellness.
Don't forget a book to explain all about Hygge – some of the more popular ones include The Little Book of Hygge by Meik Wiking or The Art of Hygge by Elias Larsen and Jonny Jackson. Both are available on amazon.com.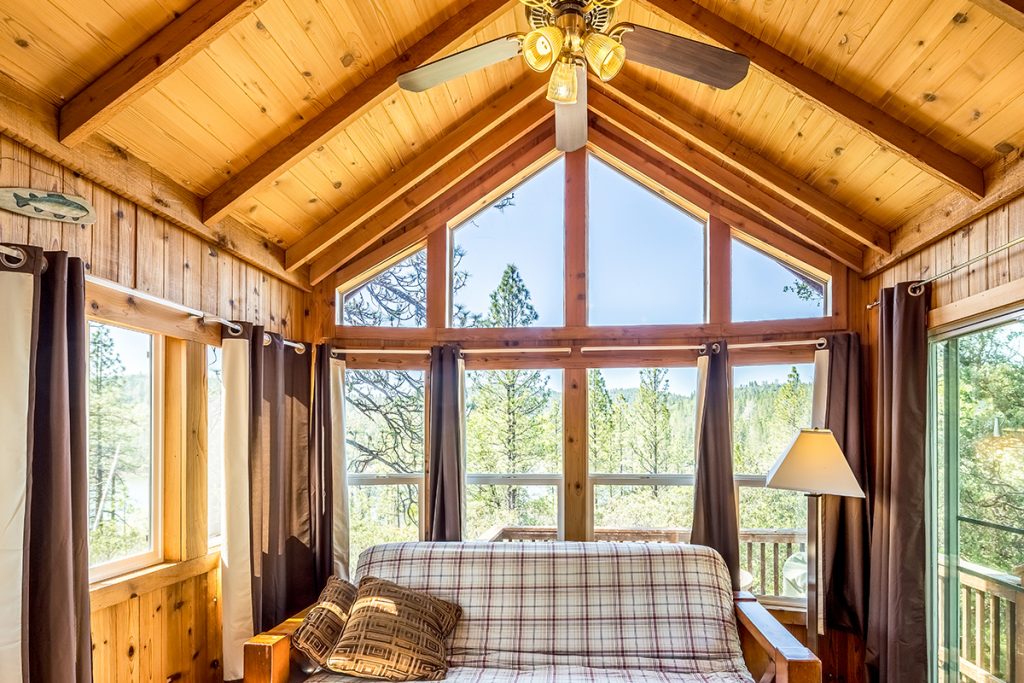 Taking Care of You
Drink more tea! Proven health benefits include soothing the digestive system and decreasing risk of heart attacks as well as calming your mind.
Practice Mindfulness. Not everyone can spend an hour meditating, but you can take a few minutes to close your eyes, clear your mind, and do some deep breathing exercises.
Host a Hygge Night. Have friends over where the only requirement is comfy clothes and blankets and pillows. Share stories of holidays past and reflect on all that you are grateful for.
Get outside. It may be cold, but a short brisk walk can do a lot to relieve stress.