American Forests, the oldest conservation organization in the United States, is committed to creating healthy forests from coast to coast. And we plan on digging right in to assist the effort and are pleased to announce that through our agreement with the organization, and more specifically, their American ReLeaf program, we are committed to planting 100,000 trees in areas including the Sierra Mountains, the Northern Rockies, Laguna Atascosa and Lower Rio Grande Valley National Wildlife Refuges, and the Great Lakes region as well as the Southeast. These areas have been identified as those in need of reforesting.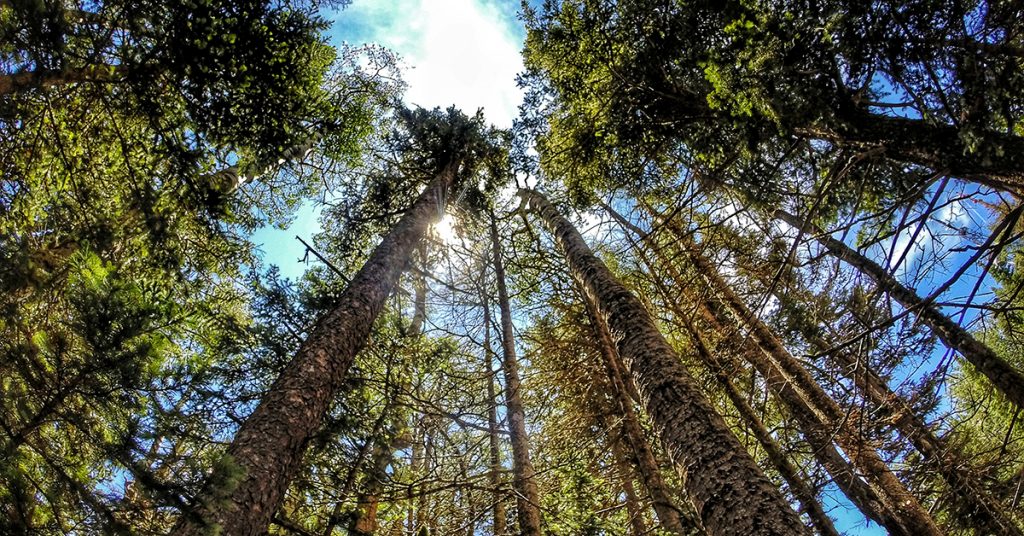 With our business rooted in outdoor recreation and the fact that we pride ourselves on our locations that are near beautiful forests and woodlands, this partnership makes perfect sense.
Forests are not only a great way to help with our climate issues, they also provide habitats for so many species. In the Southeast, the reforesting focus on longleaf and slash pines will help restore habitats for gophers, red-cockaded woodpeckers, tortoises, and indigo snakes. In the Northern Rockies, Grizzly bears, red squirrels and golden-mantled ground squirrels will benefit from the reforesting efforts in this area as the Kirtland warbler did and will continue to do thanks to reforesting efforts in the Great Lakes region. These tiny songbirds have been delisted from the Endangered Species Act thanks to the continued reforesting of the jack pine.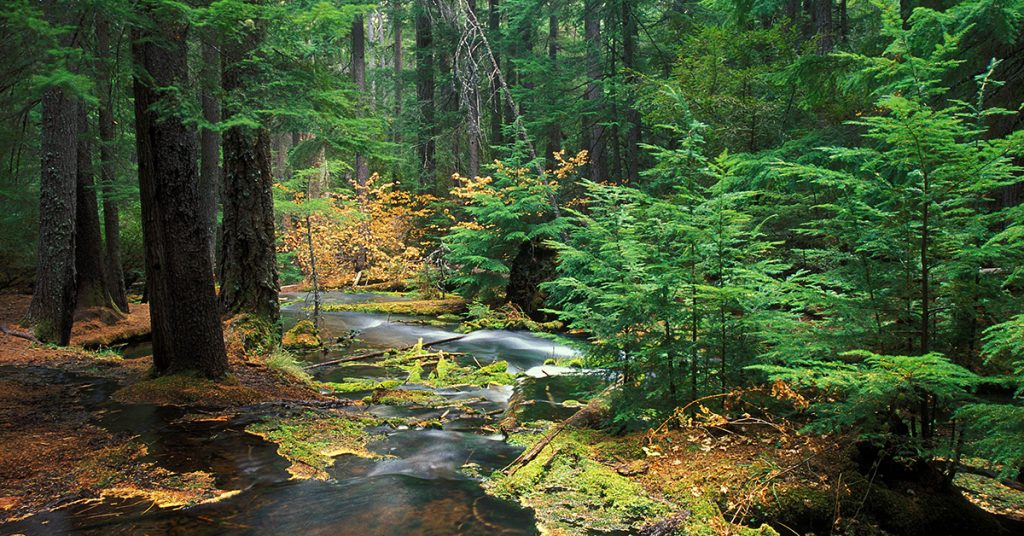 As we roll up our collective sleeves and get to work on this busy, and important, task of committing to plant 100,000 trees, we will provide updates as we grow about our way!
Read More: