Just about any travel guide you consult for reasons to visit Miami will include the beaches, the nightlife and, of course, the weather. We know of one great reason for sure – the fabulous glamping accommodations at Encore Miami Everglades that include deluxe lodges and cabins. Plus, this gorgeous and lush tropical getaway is just 30 minutes from Miami, though you feel like you're in a true nature retreat. So, book a stay at Miami Everglades and check out five more reasons we found to make your Miami getaway a glamping trip to remember.
1. Explore City Beautiful: Coral Gables is less than 20 minutes from Miami and definitely worth a visit. The city's tree-lined boulevards, Spanish and Mediterranean architecture, and the plentiful historic landmarks make it easy to see why the city is nicknamed "City Beautiful." Check out the Fairchild Tropical Botanic Garden, which has a collection of rare tropical plants set on 83 acres. Another interesting must-see when visiting Coral Gables are the "Seven Villages of Coral Gables" which were designed to reflect villages from around the world and include the French Normandy Village, Chinese Village, and Italian Village. Visit bikewalkcoralgables.org for maps of self-guided tours of the Villages as well as the Coral Gables landmarks.
2. Monkey Around: A visit to Monkey Jungle (monkeyjungle.com) provides an opportunity to see several species of monkeys in their natural habitat. Opened in 1935 by animal behaviorist Joseph DuMond, this 30-acre wildlife park is home to over 300 primates. The Rainforest Adventure Tour is a great way to see squirrel monkeys, capuchin monkeys, and more in a rainforest setting.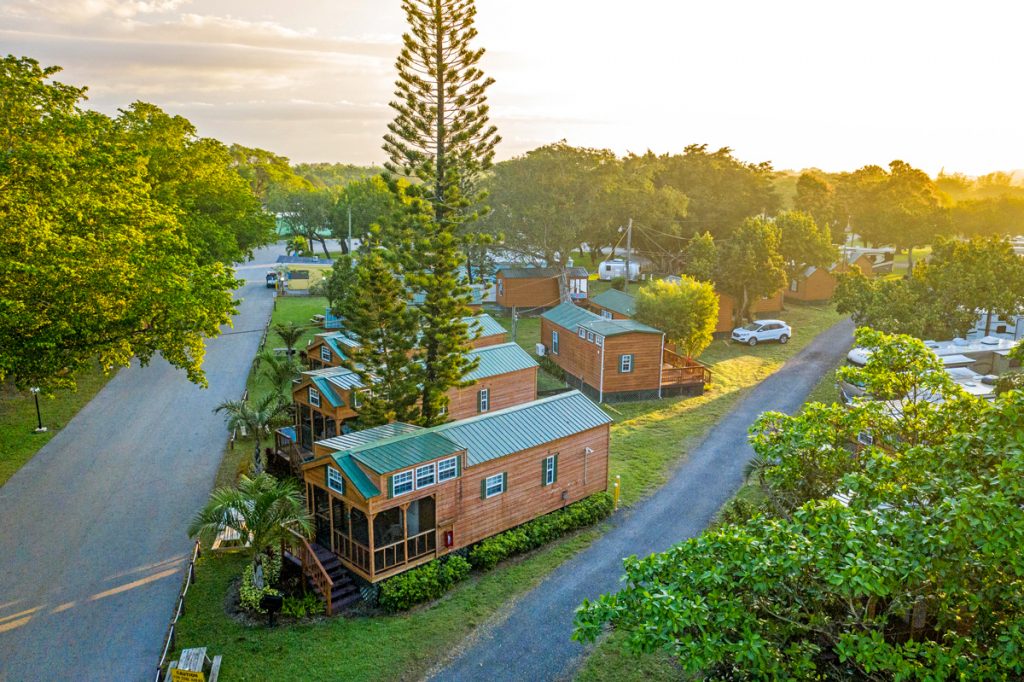 3. Millionaire's Row: If you want to see how Miami's rich and famous live, take a guided boat tour of Millionaire's Row (tourscanner.com or miamionthewater.com). See if you can spot any of the Row's residents, that include Jennifer Lopez and Shaquille O'Neal, soaking up the sun. Both tours also provide spectacular views of the skyline and Biscayne Bay.
4. Visit Little Havana: Take in the Cuban cultural experience with a visit to Little Havana (which can be reached via Miami's free trolley service). Calle Ocho is where you can find the locals conversing, playing dominoes and the Paseo de las Estrellas, which is equivalent to the Walk of the Stars, and pays tribute to Cuban, Latin, Hispanic, and African American musicians, actors, and artists with ties to the community. While you're here, take a Little Havana Food and Cultural tour (available through miamiculinarytours.com) or visit an authentic cigar factory (check out casahabano.net for info on a factory tour).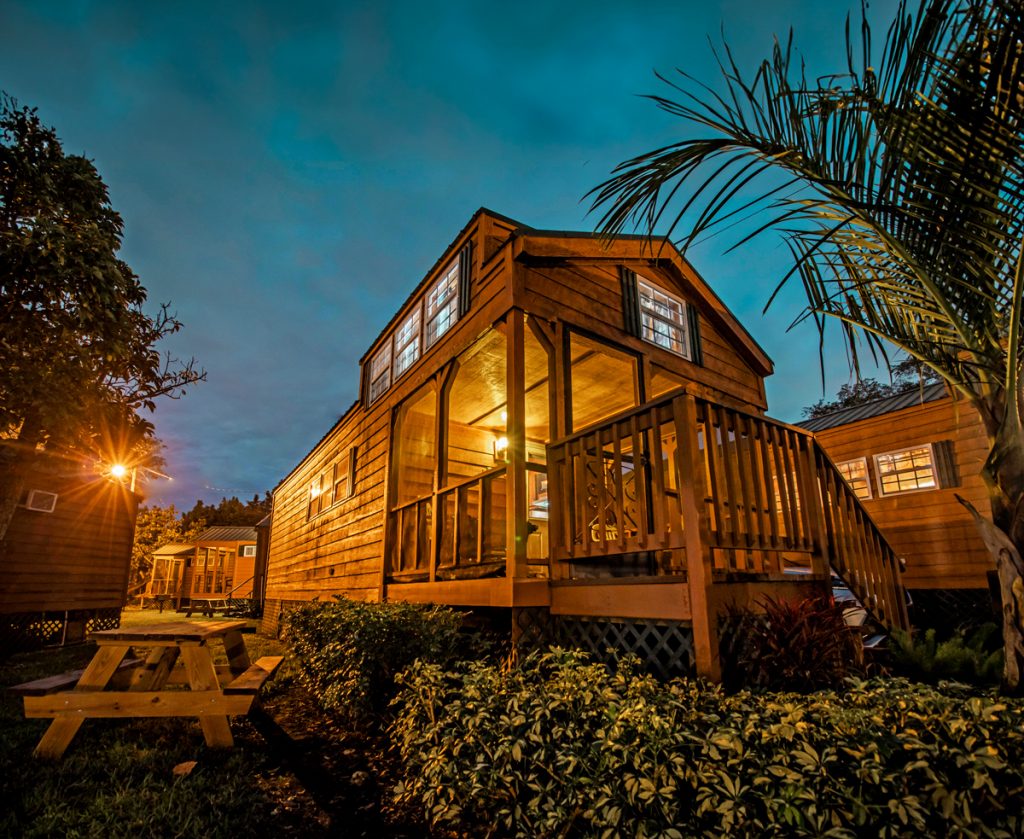 5. Hit the Beach(es): There are more than 15 beaches in Miami and each has a different flair. For example, Oleta River State Park offers a 1,200 foot sandy beach great for swimming, kayaking, and canoeing. South Beach is the most famous with the iconic Ocean Drive backdrop while North Beach is a popular music venue that features the North Beach Bandshell. Crandon Park Beach has a Family Amusement Center and a Nature Center and Haulover Beach is good for kite-flying and picnicking. For more Miami Beach choices, go to visitflorida.com/travel-ideas/articles/best-beaches-of-miami-florida.
Read More: