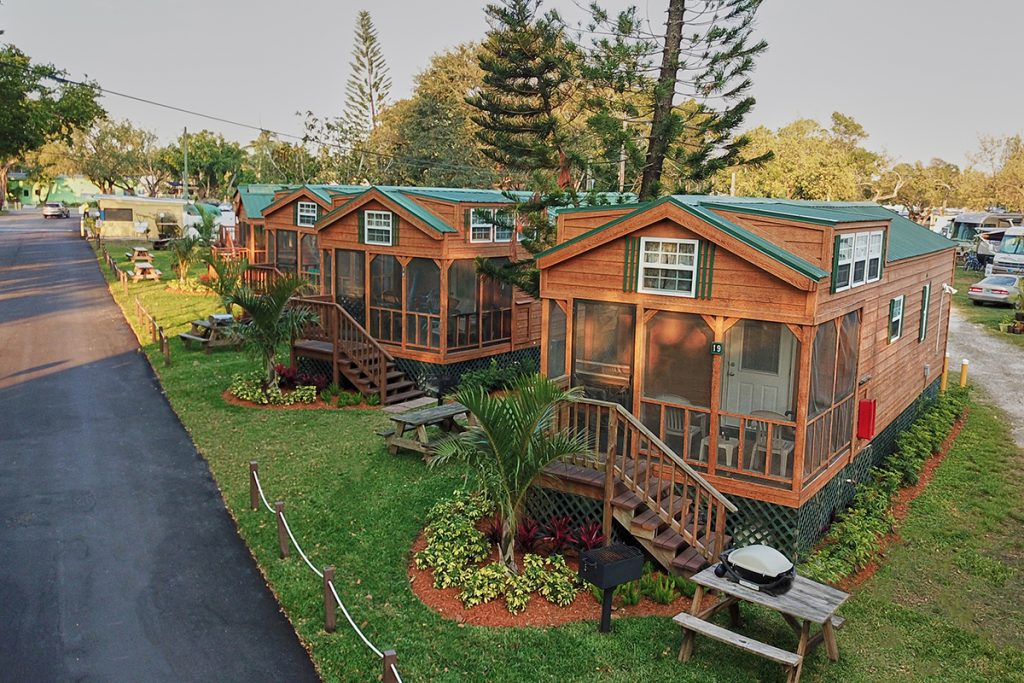 The new year may not yet be ready for the big trips abroad or group tours to exotic locales, but there are several travel trends emerging and we think they fit in just fine with Petite Retreats and all we have to offer in the way of ideal travel.
Winter getaways: According to a November 2020 survey by forbes.com, over 40% of Americans have a winter getaway already planned with beach destinations heading the list, followed by skiing locations. With roughly 10 weeks or so left until spring arrives, you can choose one of each. Beach-wise and Petite Retreats-wise, sandy destinations to consider include Rancho Oso in Santa Barbara, Fiesta Key and Sunshine Key in the Florida Keys, Miami Everglades near the fabulous beaches of Miami and several Gulf and Atlantic coast choices in Florida.
Ski trips destinations can include California's Yosemite Lakes, Washington's Leavenworth Tiny House Village and Oregon's Mt. Hood Tiny House Village – all within perfect proximity to the powder.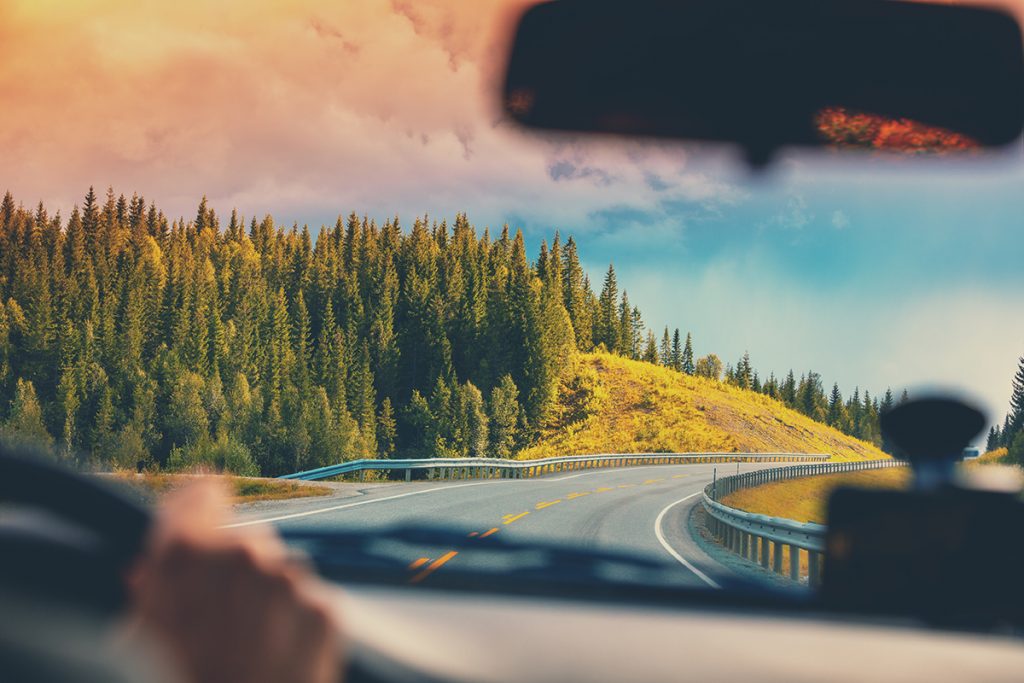 Road Trips: No surprise here! As social distancing remains one of the more popular activities these days, road trips provide the ultimate when it comes to keeping to yourself, or within your social bubble. Drive your own car or RV, or consider renting one from Outdoorsy.com, considered one of the most trusted RV rental marketplaces in the country. Take a leisurely trip and head far from home or plan a quick weekend getaway to see if road-tripping is your thing. You can do big city and stay with us near Boston, Nashville, Orlando, or Philadelphia or try a coastal road trip from Washington down through California, staying at Petite Retreats all along the way. Looking for mountains? Consider Yosemite Lakes, which is just down the road from Yosemite National Park, or Mt. Desert Narrows, which is near Maine's Acadia National Park. Looking for water? We've got locations near both the Atlantic and Pacific with plenty of lake locations in between. Near, far, wherever you are, Petite Retreats has the perfect respite for the weary road-trip warrior.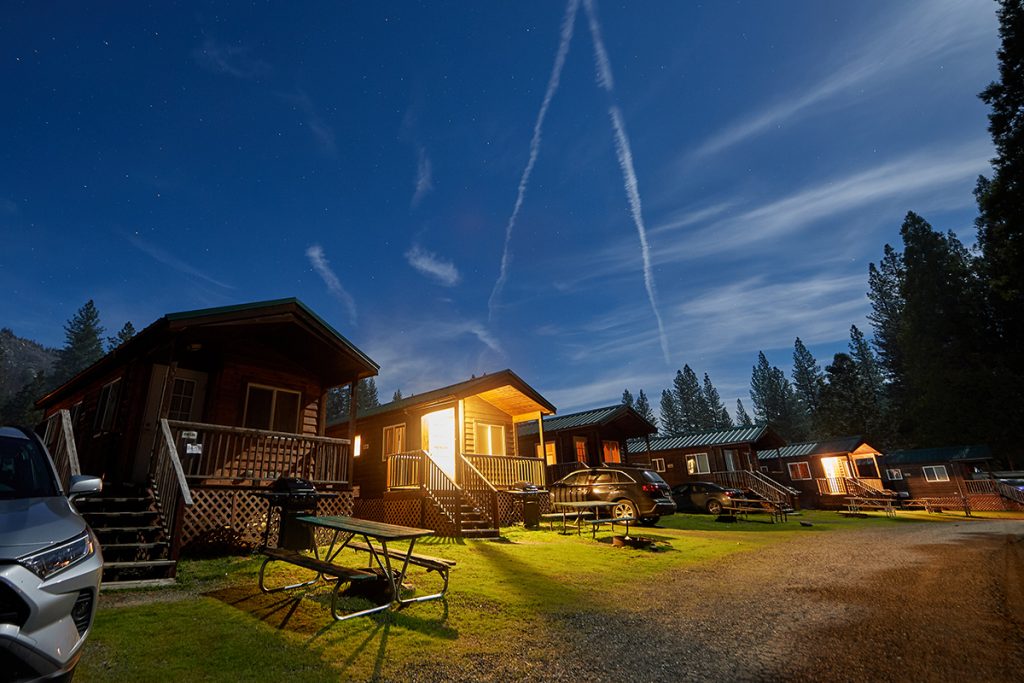 Cabins: The cabin is where it's at. At least that's what popsugar.com, one of the biggest go-to sites for what's trending, says. Cabin rentals were a popular choice for travel accommodations in 2020 as evidenced by the huge increase in Instagram posts of this super cozy retreat (as well as the rise in cabin rentals) and remains on track to maintain popularity in 2021. Maybe it's the social distancing, maybe it's the cool cabin vibe – whatever it is, plan your 2021 cabin stay and check out some of our cabins in these popular locations: Tuxbury Pond in New Hampshire – a perfect New England location near the beach and a short drive from Boston; Upstate New York in the heart of the Adirondacks (Lake George Escape and Alpine Lake); Maine has two cabin-ready resorts (Mt. Desert Narrows and Narrows Too) near Acadia National Park and the charming seaside town of Bar Harbor, plus we've got cabin options in the Midwest (Wisconsin), the sunny south just outside Dallas and Nashville; and in the charming Pennsylvania Dutch Country.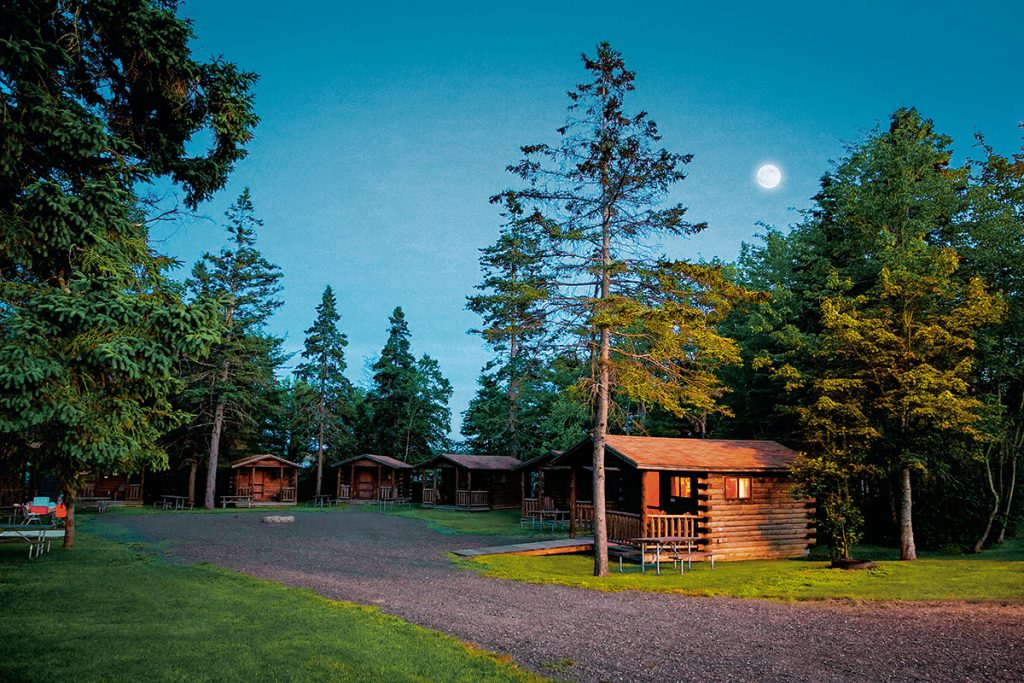 Small Towns: With all the craziness that 2020 brought, it makes sense that people are seeking simplicity in 2021 and that means small towns are trending as getaway go-tos. The afore-mentioned Bar Harbor is a perfect example where strolling the main street and taking in live music in the town square are as crazy as it gets. Leavenworth, Washington is another perfect charmer where most everything to see and do can be found right in town. Florence, Oregon gets a nod when it comes to small-town appeal thanks to its historic Old Town while the California's Solvang, just outside Santa Barbara, gives a European twist to small-town charm. Visit PetiteRetreats.com to find the perfect location near your small-town getaway.
Read More: