In the days of reduce, reuse, and recycle, the concept of repurposing just about anything you can is definitely a priority. If you glamp, you must love the outdoors so the idea of lessening your carbon footprint is probably something you look to do as often as you can. When tiny homes came on the scene as glamping options, they made perfect sense to an outdoor lover who also embraced the minimalist lifestyle. The tiny home lifestyle takes advantage of every possible square inch of space in these unique glamping accommodations – from horizontal to vertical, everything had a purpose. Plus, the settings were pretty great, too!
Enter the tiny house container village as the newest trend (and one that makes perfect eco-sense) in glamping accommodations. Shipping containers are rugged and durable and are finding a new purpose after "retirement" as the latest in accommodations for the outdoor and sustainability enthusiast. Shipping containers are often single use, meaning once they arrive, it's not economical to ship them across the ocean for a second voyage. These shipping containers are looking for a second life, and being repurposed as a tiny house is a great way to bring them to life…again. And just like our tiny homes, they're perfectly appointed with all the amenities you can ask for including kitchens, bathrooms, cozy sleeping spaces, and living areas. They are now an option when you choose to glamp at Wisconsin's Yukon Trails.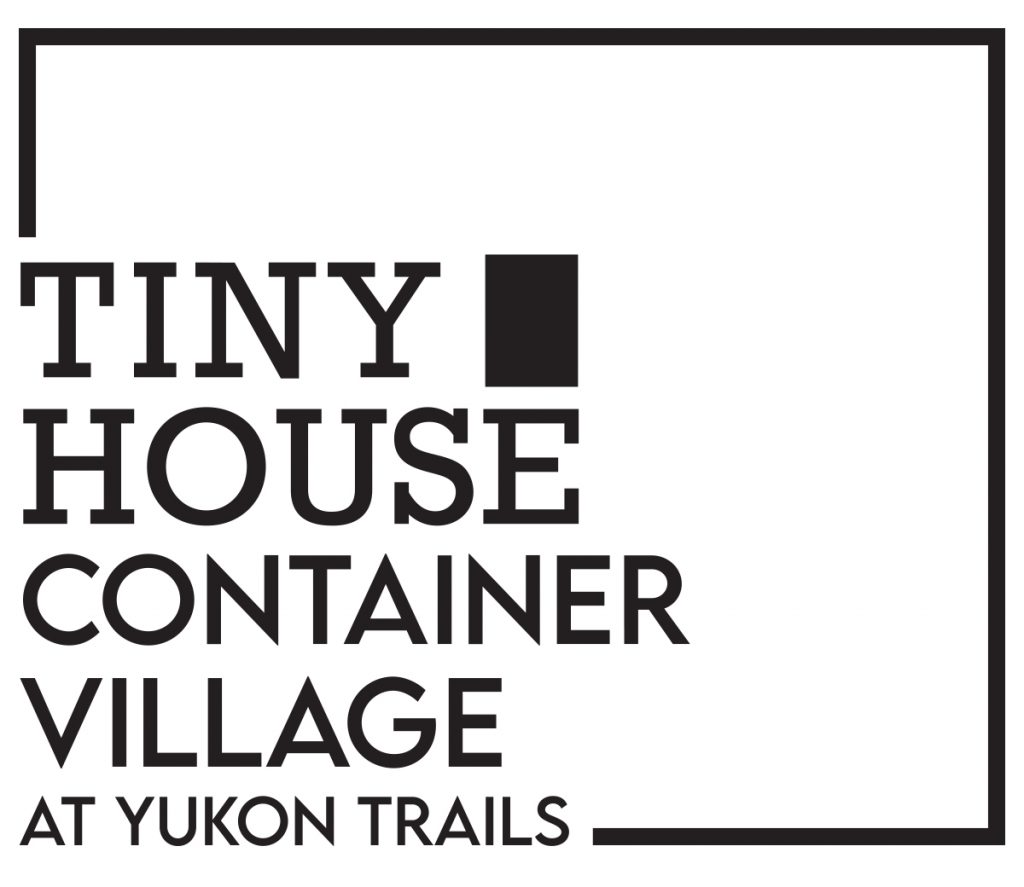 Welcome our very first container clan, the Tiny House Container Village at Yukon Trails. Introducing Barrett, Brooks, Sienna, Wren, and Sylvan. All have kitchens and full bathrooms and all but Barrett, sleep 4 while Barrett comfortably sleeps 2. Rentals begin May 23 so come check out our newest, coolest, containers at the open house event on May 20, 2023.
The wooded wonderland that is Yukon Trails is near all the fun of the Wisconsin Dells, the award-wining Driftless Glen Distillery in Baraboo, and Mirror Lake State Park, which is great for hiking, fishing, and biking. Yukon Trails itself features a fish fry every Friday, and a jam packed activity schedule all season long.
Meet our newest accommodations below!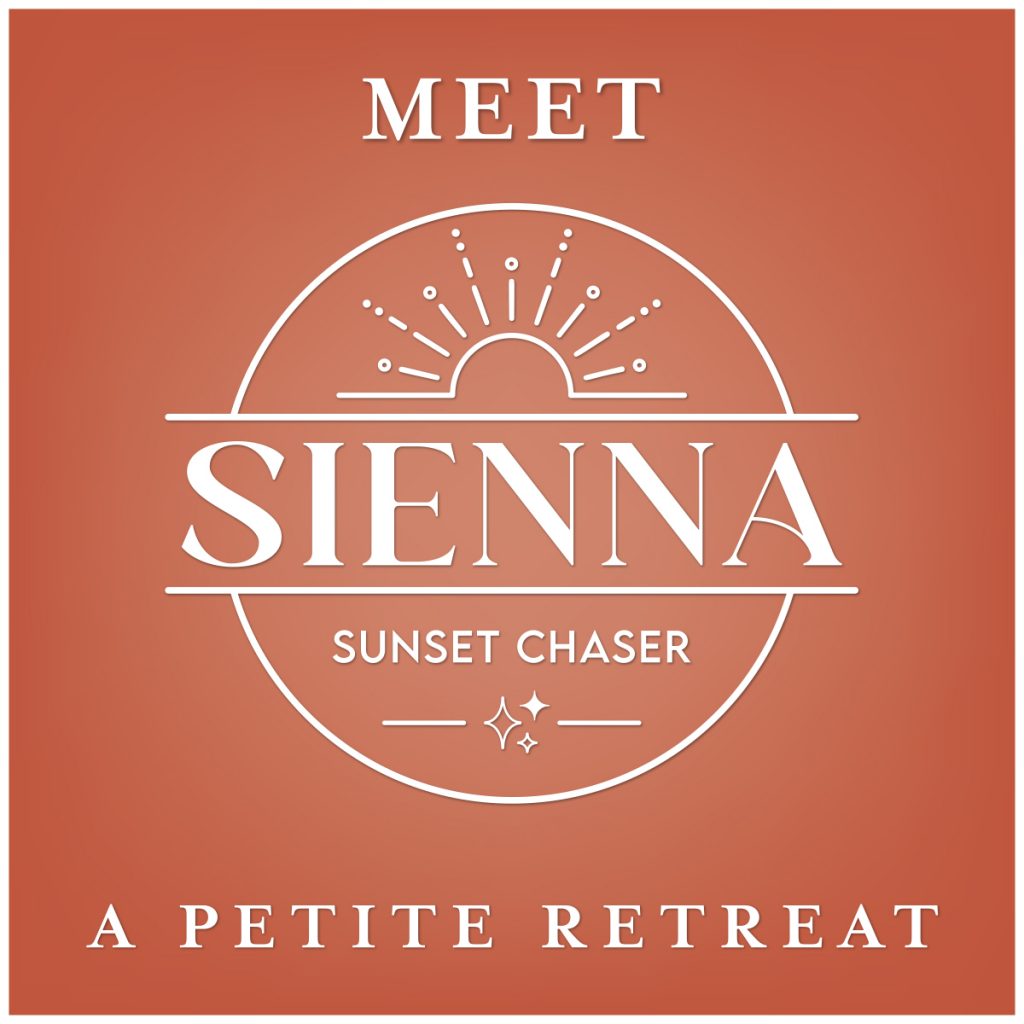 Meet Sienna: A bit of a night owl, Sienna comes alive as the sun begins to set. She has a bright personality and a warm demeanor, making everyone she comes across feel seen and heard. She has a penchant for color and design, and incorporates this into both her wardrobe and her home, as well as her friends' through giving them little gifts and decorative items for their own spaces. Her favorite time of day is dusk, and in the summertime, she makes it a habit to watch the sun set, and the fireflies come out to light up the sky. To Sienna, dusk marks the end of the work day and the beginning of her time to live life on her own terms. As soon as the sun is set and the stars are out, you can often find her putting a record on her old record player, flipping through design books and websites, and rearranging furniture in her home. This cozy charmer sleeps 4. Book your stay in Sienna.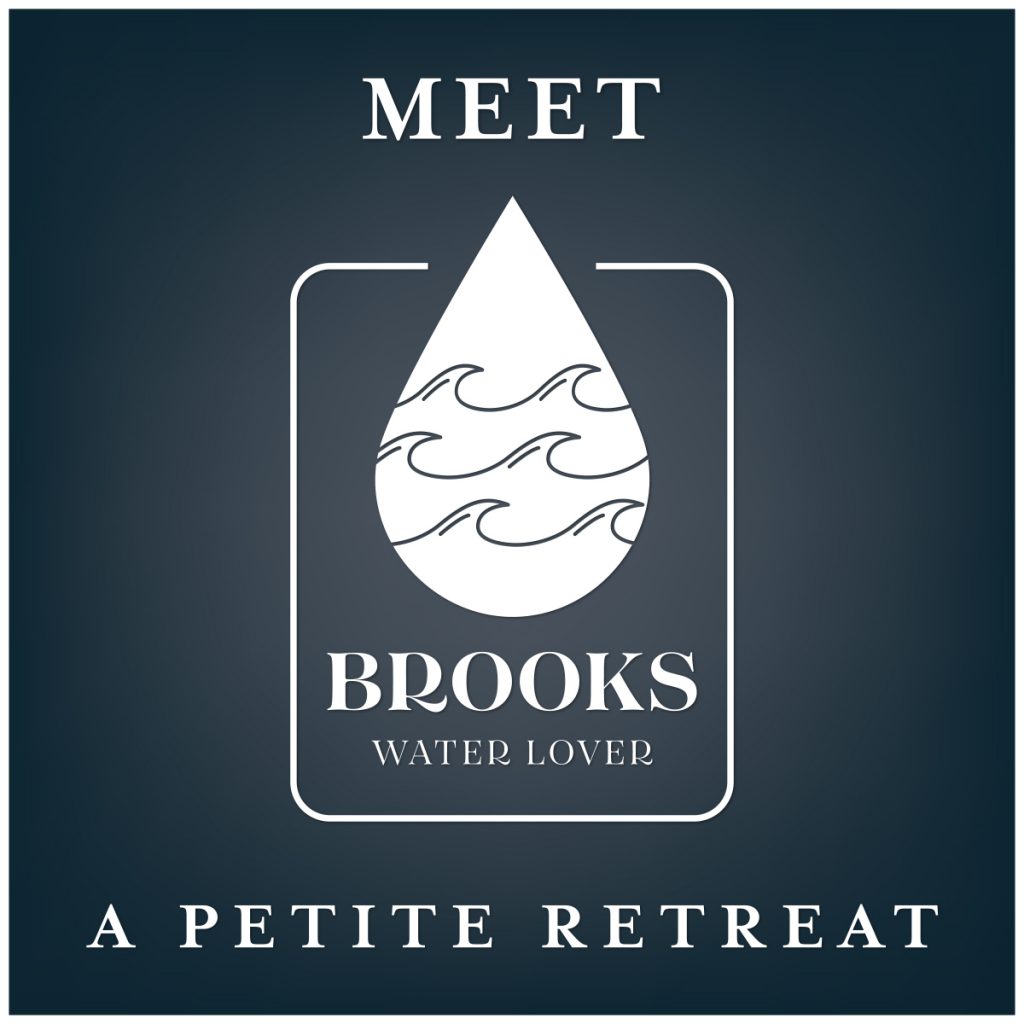 Meet Brooks: From kayaking, canoeing, and swimming, to the adventurous rafting and wakeboarding, a day out on the water is a day well spent for Brooks. His love affair with water sports began as soon as he started taking swim lessons and shortly thereafter began begging to go to the pool and water parks every day, even in the rain. He kicks off each day with a swim to wake himself up and start the day off on the right foot. Brooks is a goal setter and is likely training for his next big race, and his ambitions have taken him far in life. He is a determined leader who knows how to motivate his team and bring people from all walks of life together. Brooks' demeanor has a quiet confidence, making him both trustworthy and easy to be around. When he's not out on the water, he's likely playing intramural sports with his friends, or planning his next trip to coincide with a race. Brooks sleeps 4. Book your stay in Brooks.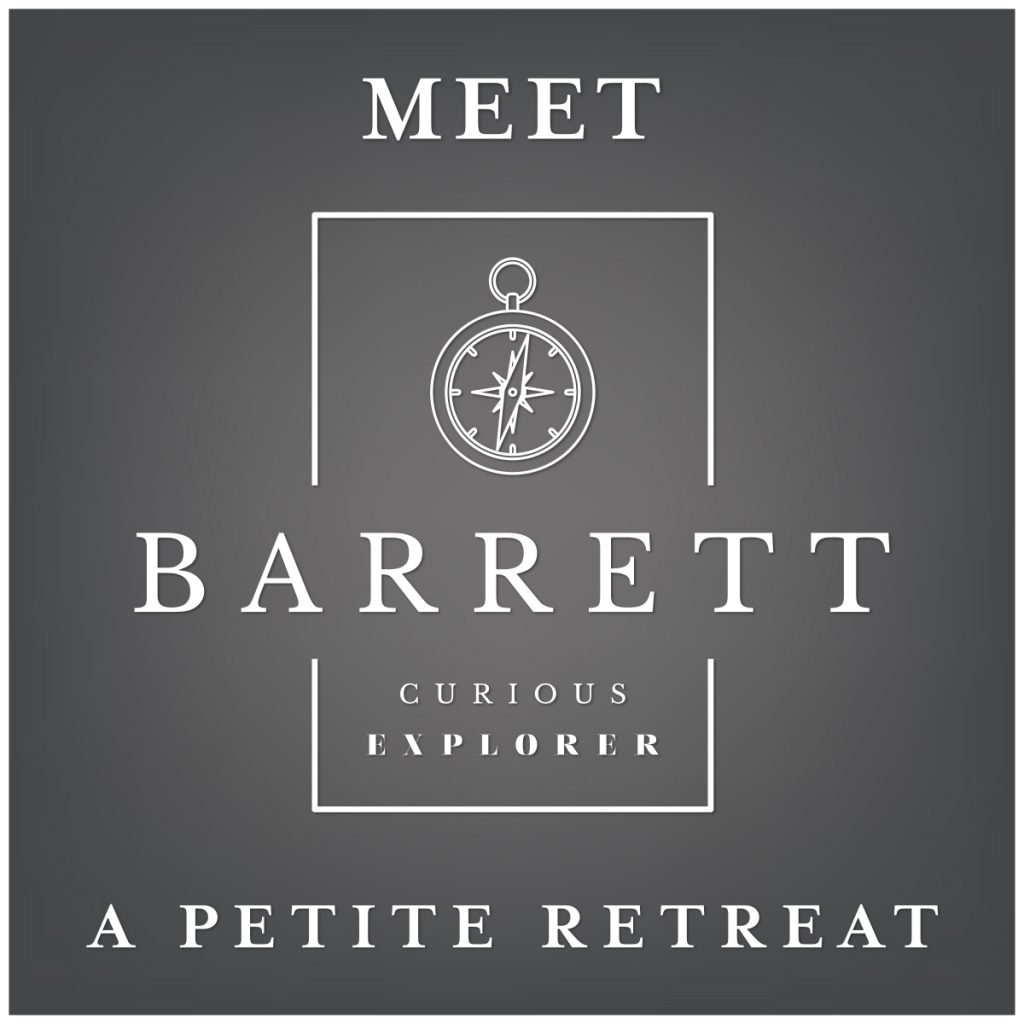 Meet Barrett: Fiercely protective of his friends and family, Barrett is strong, thoughtful, and courageous. He enjoys hiking and going off the beaten path both in life and in his travels. Though he can be hardheaded in some aspects of life, those closest to Barrett know he makes decisions with his heart and is a real softie when it comes to his family (including his dog). Barrett is extremely intelligent and introspective, which has treated him well in life, specifically when he takes the road less traveled. He believes there is always something to learn, and his natural curiosity has served him well in his travels, explorations, and relationships. Barrett welcomes challenges in his life and views them as an opportunity to grow. His courage knows no bounds and many turn to him when they need inspiration or a reminder of their own strength. The tiniest of the containers, Barrett sleeps 2. Book your stay in Barrett.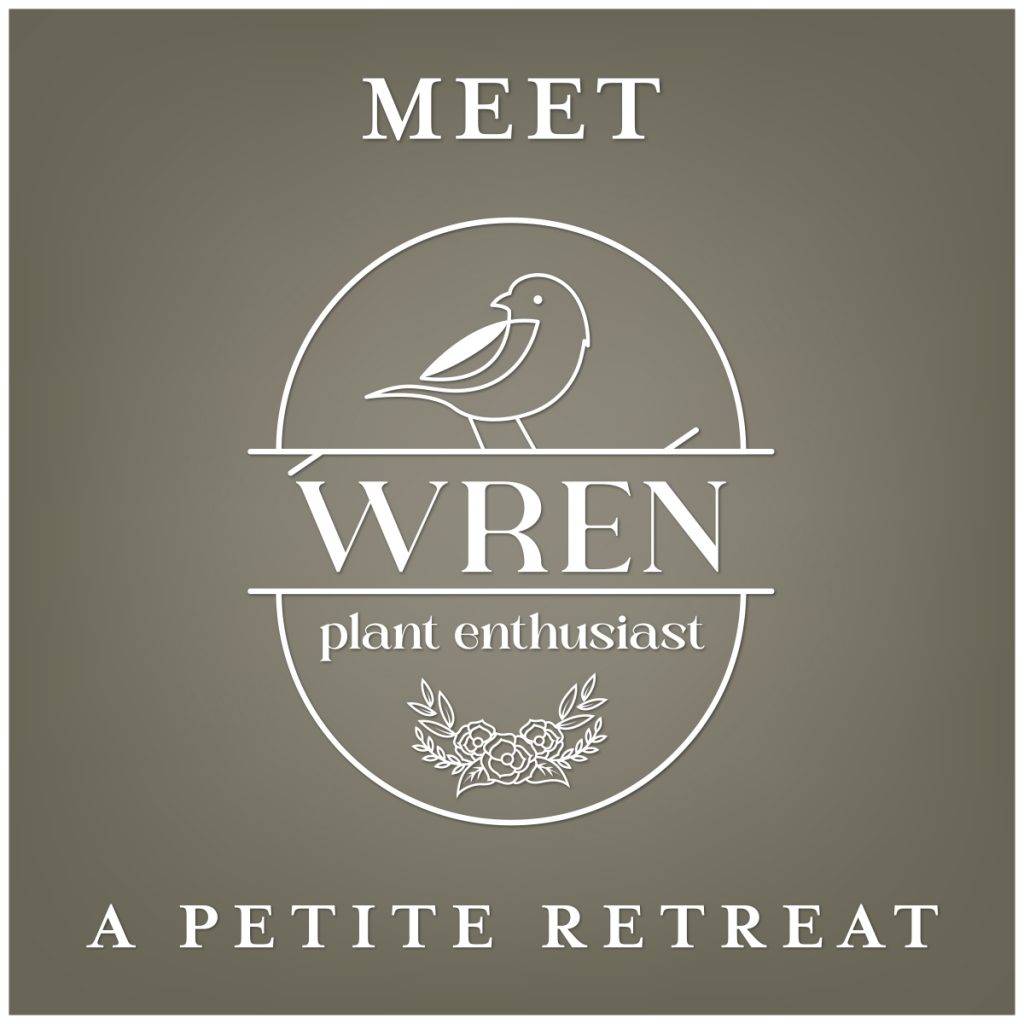 Meet Wren: Wren is a true songbird, always singing her favorite song or making one up as she goes about her day. Her friends and family often let her know she's humming out loud before she's even realized she's doing it. Aside from singing, Wren has a love for flowers and the outdoors. She is constantly trying to figure out ways to bring the outdoors in. Taking full advantage of the natural light in her home, Wren fills shelves and nooks with her favorite plants, nurturing them and helping them thrive, and always keeps a centerpiece of fresh flowers on her kitchen table. Her maternal instincts are second to none and she forever knows just the right thing to say, whether someone needs a judgement-free listening ear or a touch of tough love. She is a busy body and chooses movement over stillness, flitting from one responsibility to the next, filling her calendar with friend catch ups, volunteering opportunities, or gardening. Wren can accommodate 4 guests. Book your stay in Wren.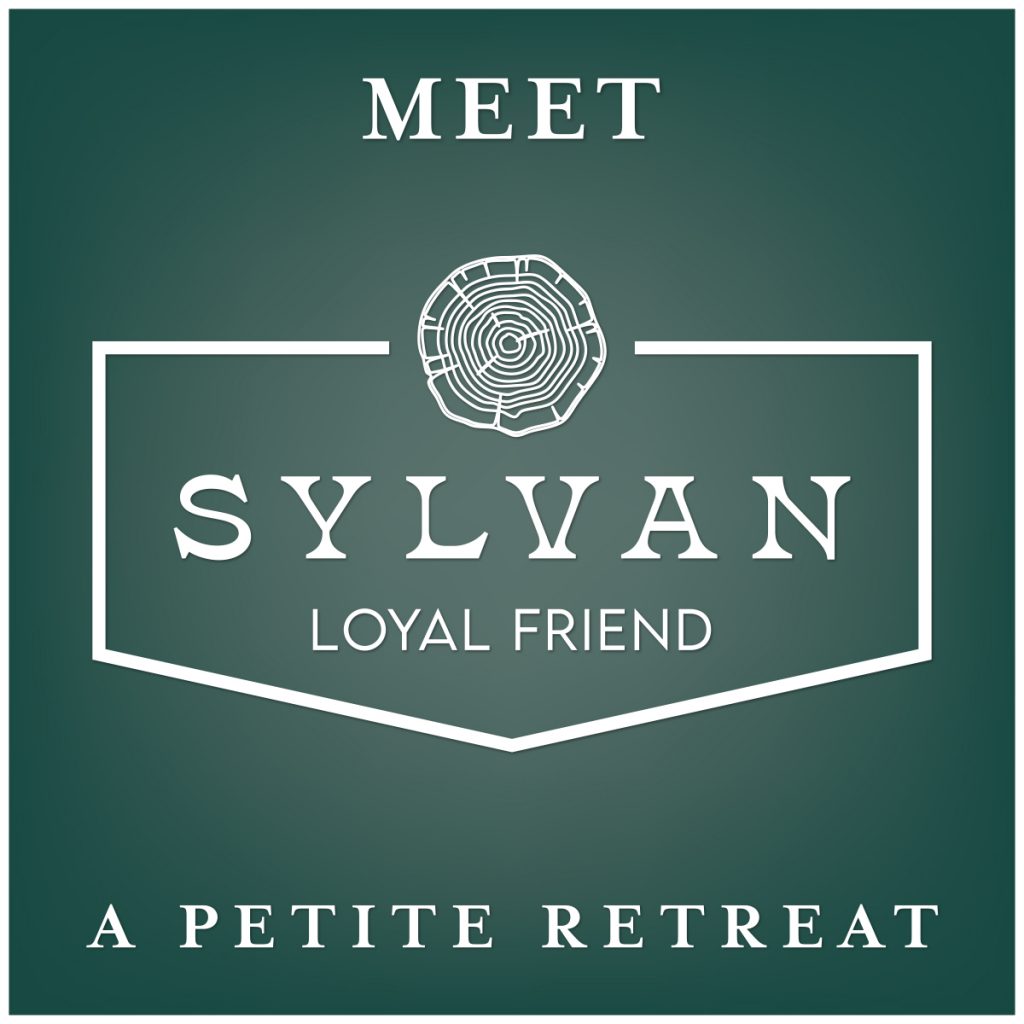 Meet Sylvan: Sylvan is stoic and loyal. He is someone who can be called on in a moment's notice and not just arrive, but truly show up in every sense of the word. He is patient and grounded, which serves him well and has allowed him to make his hobby of woodworking and carpentry into a full-time job. Sylvan prides himself on staying connected with nature, through regular hikes and familiarizing himself with the various species of wood he's working with. He strives to give a second life to the trees and turns them into pieces and fixtures that will live on for centuries to come. Sylvan is steadfast in his passion for the great outdoors and aims to respect nature through the food he eats and the lifestyle he lives. His goal in life is to limit his footprint while he forges his own path, and to breathe in as much fresh air as he can each day. This tiny house vacation rental sleeps 4. Book your stay in Sylvan.
Read More: