If you ask people what the Wisconsin Dells are known for most will answer, the waterparks! Yes, there are plenty of waterparks in The Dells, both indoor and out, but there is a whole lot more to this idyllic Wisconsin area beyond gallons of water and twisty turning slippery slides. If you're heading to the area, here are a few ideas:
Experience a bit of Americana and dine at a true Wisconsin Supper Club. If the Dells is the unofficial world capital of water parks, then the state of Wisconsin is definitely the unofficial capital of the supper club with more than 200 in the state. In fact, the Wisconsin Supper Clubs of days gone by have become so trendy there are several books about them and even a Supper Club map detailing the locations. One of the best is in nearby Lake Delton, just a few miles from Downtown Dells. Ishnala Supper Club is a must-do when in the area. From the views of Mirror Lake surrounded by the towering pines to the fabulous menu items and Ishnala's signature Old Fashioned cocktail, Ishnala is a Wisconsin Supper Club experience at its best.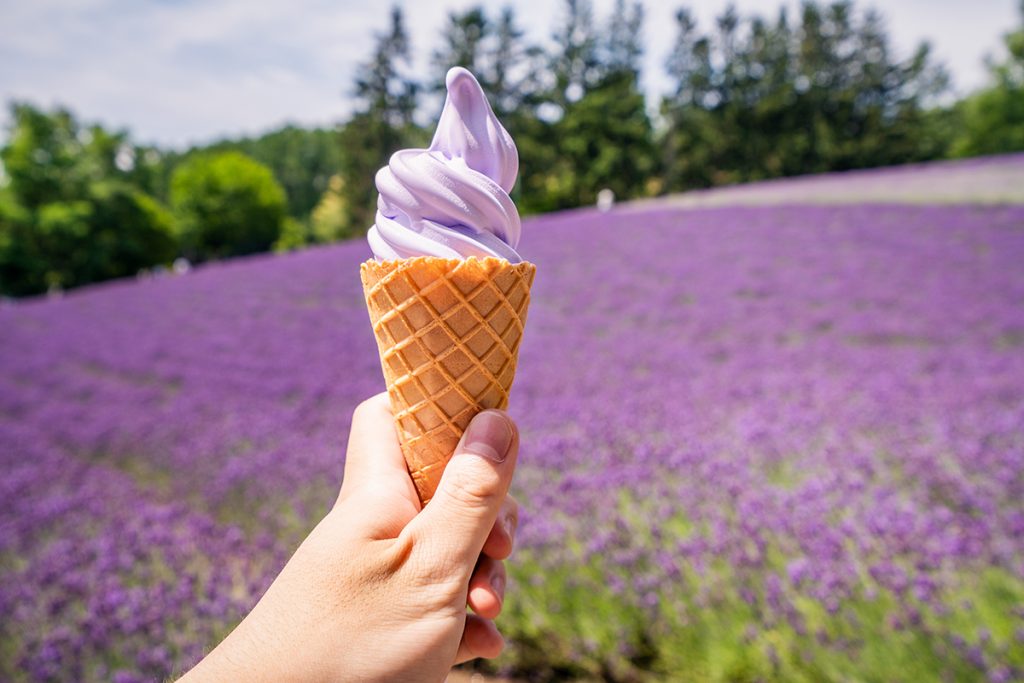 The New Life Lavender and Cherry Farm has 14,000 lavender plants with over 25 varieties that are in bloom from June until mid-July. But beyond the lavender, they have 8 acres of wildflowers, a cherry orchard, lavender treats like lavender ice cream and cherry lavender jam, a farm store, self-guided tours, and farm to table wagon rides. Visit newlifelavender.com for more information on visiting the farm.
A Day Trip to Spring Green could be on the agenda if you're into architecture (Frank Lloyd Wright's Taliesin is here as well as the unique House on the Rock) or theater (American Players Theatre is here offering outdoor productions throughout the summer season) or nature (The Spring Green Preserve, aka Wisconsin's Desert, is great for birding, hiking, and great photography opportunities).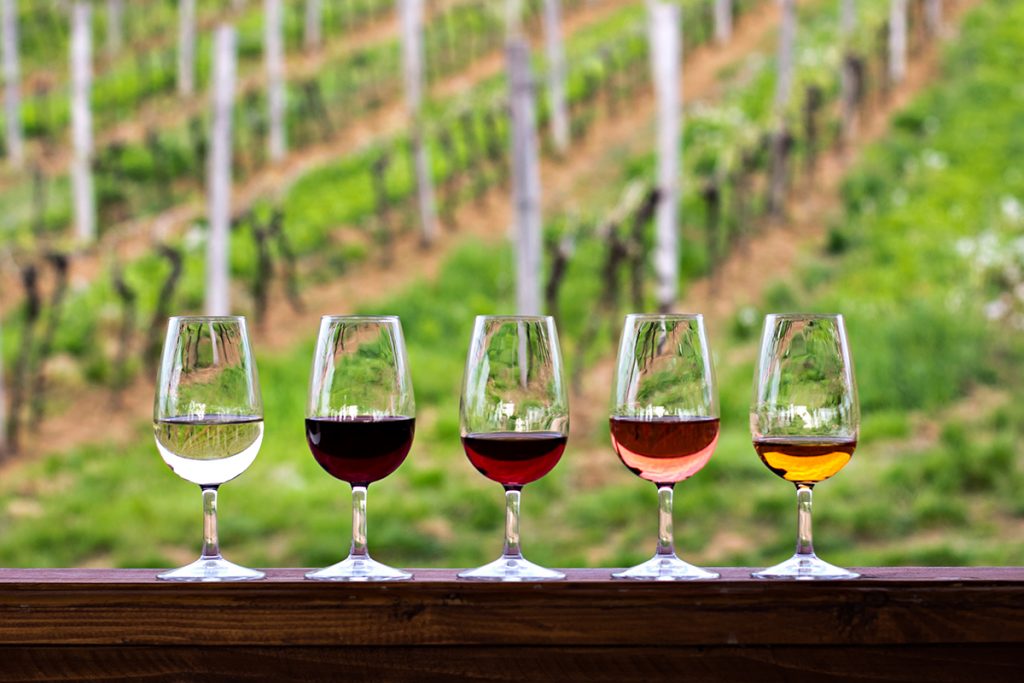 DIY Food and Wine Tours can be served up by taking advantage of the many wineries in the area. Winery options can include Balanced Rock Winery, billed as a boutique winery (balancedrockwinery.com) or Fawn Creek Winery (fawncreekwinery.com) that offers reds, whites, and seasonal fruit-flavored wines, plus live music events. Try Wisconsin Ice Wine (while supplies last), made from frozen grapes, at Wollersheim Winery, which is also a distillery and a bistro. Or do a cocktail and spirit tasting of the distillery's products which include brandy and bourbon. Visit wollersheim.com for more information. Another must-taste in The Dells is the fudge. Stroll Downtown Dells and you'll find at least three shops selling this delicious treat. Which will you like best – Swiss Maid or Wisconsin Dairyland Fund or Dells Fudge Company? Try them all!
Check out Circus World in Baraboo where you can see over 250 vintage Circus Wagons, plus learn all about the history of the American circus. Circus World sits on the grounds of the winter quarters used by Ringling Brothers Circus from 1884 to 1918. There is so much to see here and it's not just for kids! There is a daily schedule of events and details can be found at circusworldbaraboo.org. And, when you're talking about the circus you can't forget the clowns. Baraboo is also home to the International Clown Hall of Fame. For visitor information, go to clownmusuem.com.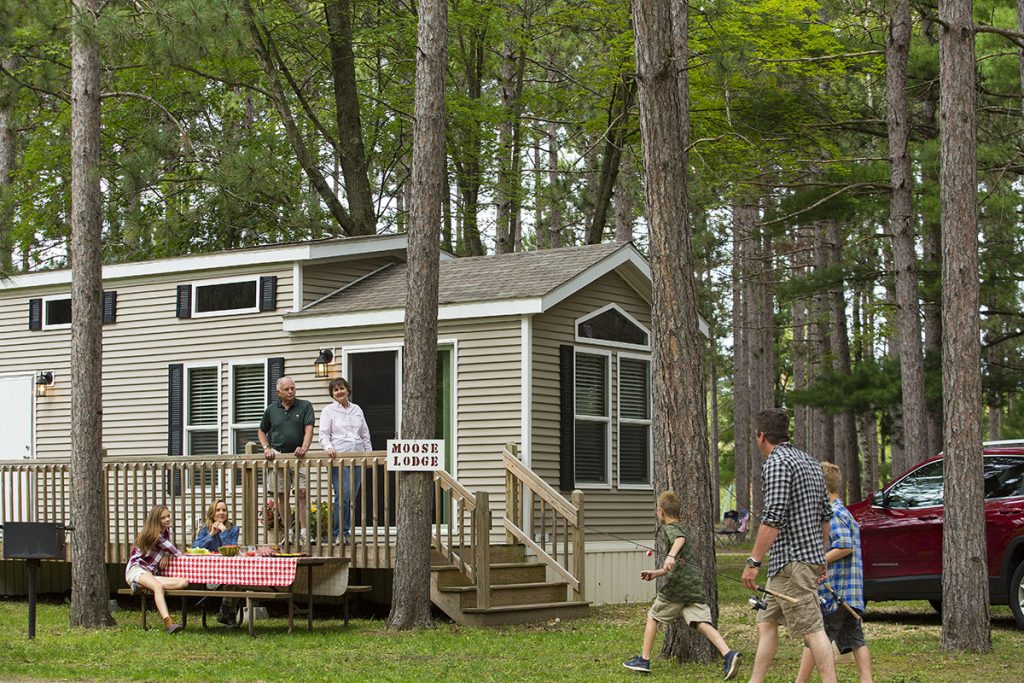 Book a cozy cabin at Arrowhead or Yukon Trails for your Wisconsin Dells vacation!
Read More: