Sam Abell, a photographer well-known for his amazing photos for National Geographic through the years said, "Essentially what photography is is life lit up." Light up your life this month and get outdoors and take some amazing pics of your life's adventures. After all, it is National Photography Month. Back in the day, excellence in photography required all kinds of gear. Now it's simply using your ever-present smartphone to capture the people and scenery experienced during your travels. Here are a few spots to visit for some guaranteed spectacular shots.
California: The varied landscape of California makes for plenty of great photos (not to mention all kinds of outdoor fun). Consider a stay in a cabin or cottage at Russian River and head to nearby Guerneville to capture the majestic giant redwoods; or book at yurt at Yosemite Lakes and try your luck at photographing a moonbow at Yosemite Falls. Late May and early June are prime time for this opportunity and for specific times and details, check out yosemitemoonbow.com.
Florida: The Sunshine State is full of all kinds of great photo ops, from the crocodiles in the Everglades to the characters of Disney World. But one off the beaten path location that makes for great photos is Kelly Park, home to the amazing Rock Springs. Book a colorful cottage at Tropical Palms Resort in Kissimmee and spend the day photographing the natural beauty of Kelly Park/Rock Springs.
Maine: According to goxplr.com, there are at least 17 great photo opportunities in Maine's Acadia National Park. Those include the view from atop the Park's Cadillac Mountain, Schoodic Point, Jordan Pond, and the Park's wild gardens. Choose your basecamp from either Mount Desert Narrows or Narrows Too, book a cozy cabin, and see if you can capture all 17. For a complete list, go to www.goxplr.com/maine/guide-to-acadia-national-park.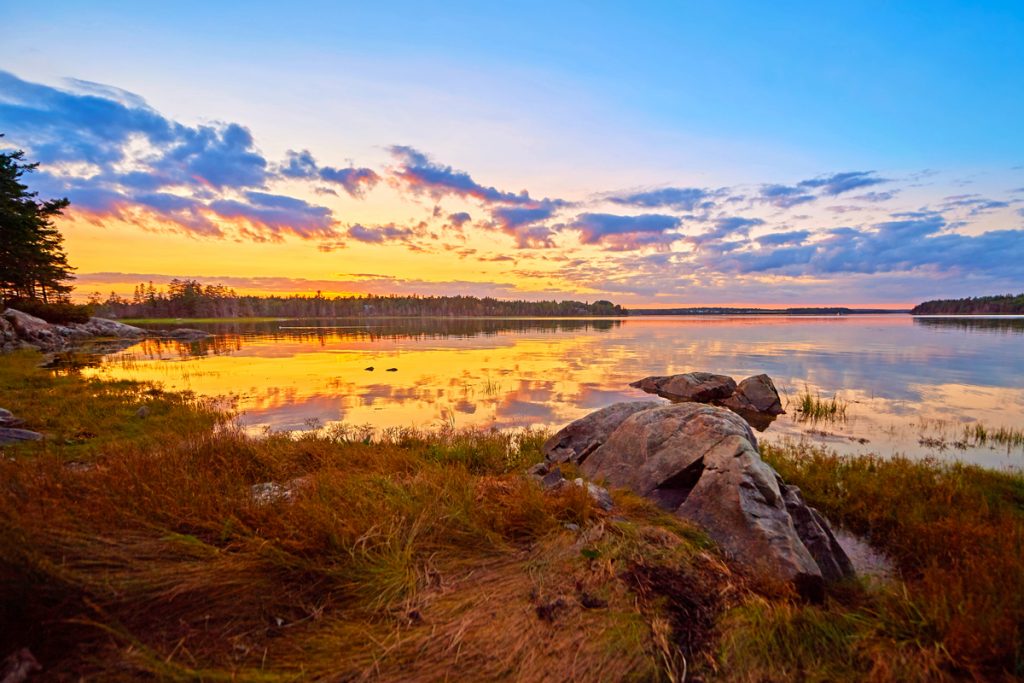 Oregon: May is said to be a great time to capture the rushing waters of Multnomah Falls in the Columbia River Gorge. The melting snows of winter make a May visit to the falls worth the trip. Plus, the budding wildflowers are an added bonus. Book a tiny house at Mt. Hood Tiny House Village and get set to capture plenty of breathtaking images in this area, including majestic Mt. Hood of course.
Pennsylvania: Although the covered bridges found throughout Lancaster County are man-made, they still provide some pretty unique opportunities for great photos if you're planning to spend some time in this beautiful area of Pennsylvania. With 29 covered bridges sprinkled throughout the County, there are plenty of choices. Some of the most popular include Pine Grove Covered Bridge and Zook's Mill Covered Bridge. For a list of bridges and covered bridge tour opportunities, visit discoverlancaster.com/things-to-do/covered-bridges. A cottage or yurt rental at Circle M makes for a great stay while snapping the bridges.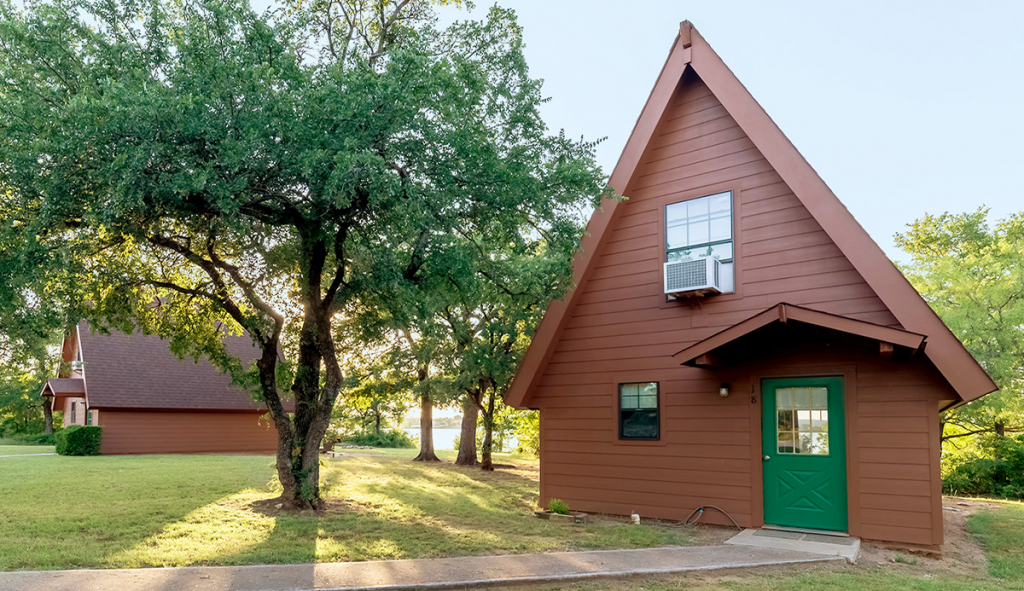 Texas: Are you a fan of Bridgerton? If so, you might want to plan a visit for you and your camera to the Rose Garden at the Fort Worth Botanic Garden. The garden rivals anything you might see on the popular Netflix series, and you can make-believe you're waiting for Lady Whistledown to write you into the story. Book a cabin at nearby Bay Landing and explore the gardens. The months of May and June promise plenty of blooms from the Garden's jasmines, hydrangeas, dogwoods, and southern magnolias.
Read More: