Mother's Day has been traditionally celebrated in the United States on the second Sunday of May since 1914 but the tradition to honor Mothers dates to Ancient Greece. Here are a few things to think about when considering what to gift Mom with this year – Mother's Day is the busiest day for restaurants; it's the third highest selling holiday for plants and flowers; and more phone calls are made on this day than any other in the year. So, if you want your celebration to be like everyone else, by all means buy the flowers, book the restaurant, and give Mom a call. But, if you think your honoree is extra special and want the celebration to be unique, just like her, check out these options. And remember, whether you celebrate on May 9, or choose another day – these are all still good ideas!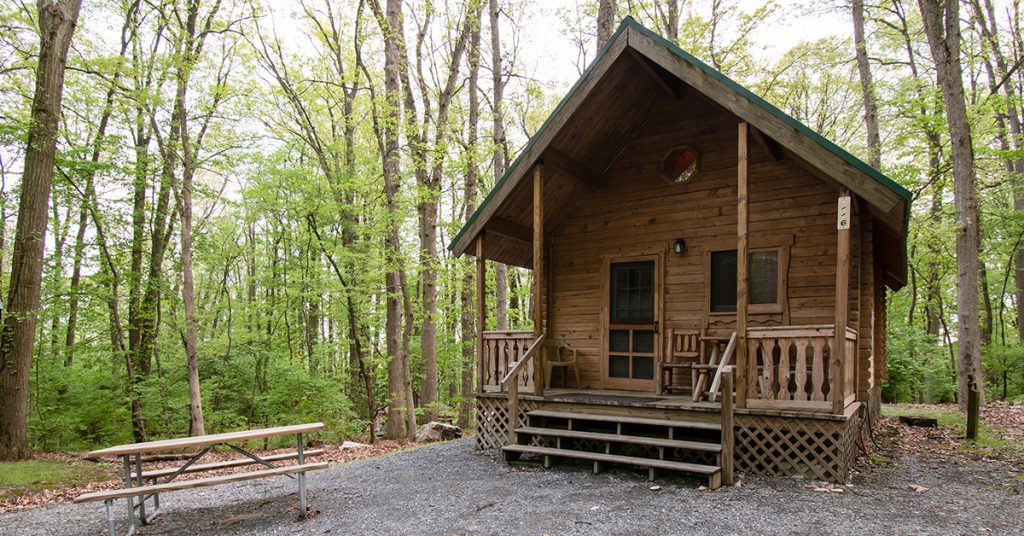 Take in a Farmer's Market: Plan a stay in an oh, so tranquil yurt at Tall Chief and head into Seattle to explore the iconic, and always entertaining, Pike Place Market. If you're there during Mother's Day Weekend, check out the Market's 13th Annual Flower Festival that runs May 8-9 from 11 a.m. to 4 p.m. Whether you book a cabin at Pennsylvania's Appalachian or Spring Gulch, you're about an hour's drive from Philadelphia's Headhouse Farmer's Market which is open on Sundays and features 50 rotating vendors. Taking in Santa Barbara for a Mother's Day holiday? Book your stay at Rancho Oso and then consider a Sunday drive down the sunny California coast to Santa Monica to explore the city's Downtown Farmer's Market that runs from 8:30 a.m. to 1:30 p.m.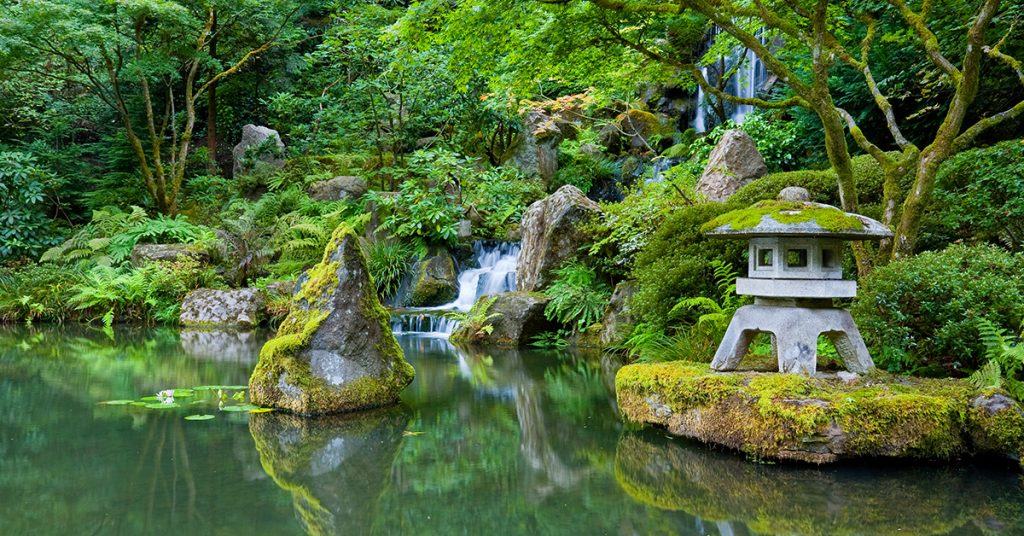 Walk Through a Garden: Reserve a charming tiny house at Oregon's Mt. Hood Tiny House Village and then spend the day in nearby Portland taking in the views at the city's Japanese Garden. Spread over 5.5 acres, the garden is serene and tranquil with several different gardens including the Tea Garden and the Natural Garden. For information and reservations for timed visits, go to japanesegarden.org. The Wild Gardens of Acadia can be found in Maine's Acadia National Park and feature over 400 species of flowers, shrubs, trees and other plants native to the area. For more details visit acadiamagic.com. For the perfect accommodation when visiting Bar Harbor and Acadia National Park, book a colorful cottage at Narrows Too in nearby Trenton.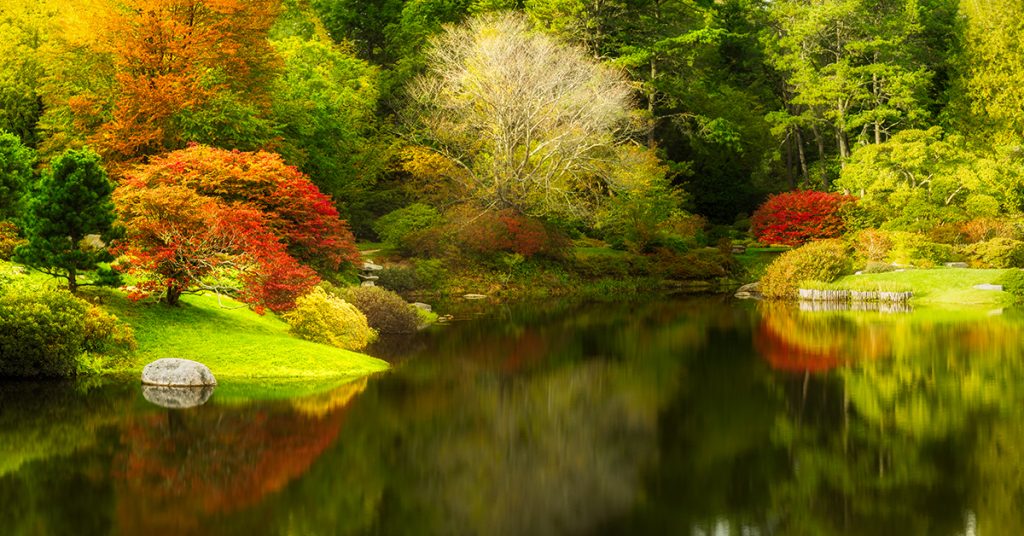 Get Active (sort of): Try an e-bike (pedal-assisted) and enjoy the scenery of Leavenworth, Washington. The Leavenworth Mountain Tour explores downtown Leavenworth as well as Icicle Creek Canyon and the historic Leavenworth Ski Hill. Visit bavarianebiketours.com for more details. Book one of the five tiny houses at Leavenworth Tiny House Village for your stay. Or try something a bit out of the ordinary, but very trendy, and take a goat yoga class. Check out Legacy Lane Farm in Stratham, New Hampshire, which offers goat yoga classes every Sunday, and also has a Country Home Store onsite that sells handmade lotions and soaps made from goat's milk. To continue your Namaste kind of day, book a tiny house accommodation at Tuxbury Tiny House Village and relax after a day at the farm.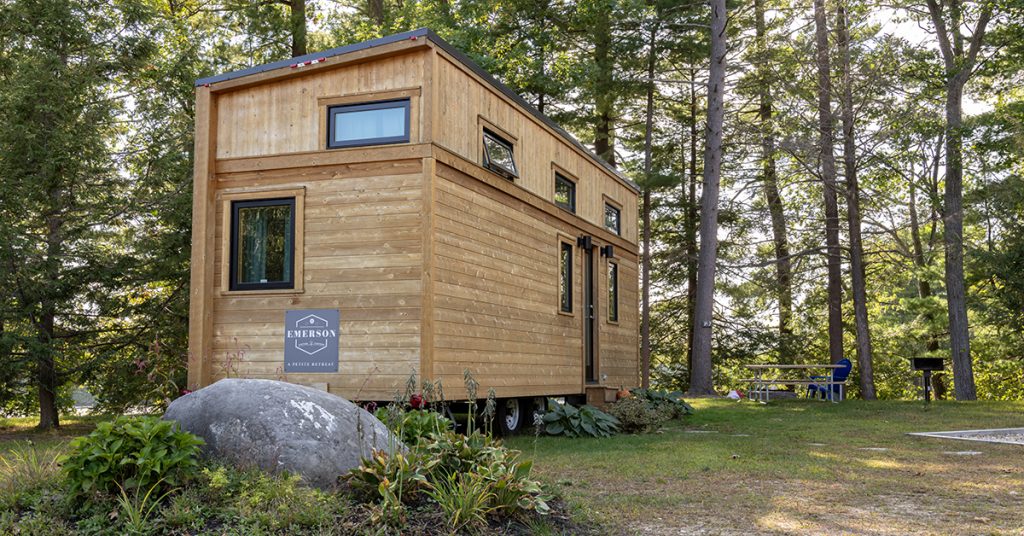 Read More: