March is the month to celebrate the role of women in American history and their contributions. All around the country, there are heritage sites including monuments, homesteads, works of art, and more that represent these women and their efforts in all areas from nursing and politics to civil rights, women's rights and in the arts. We've listed just a few here and whether you visit now or later, it's never too late to honor the efforts of these women.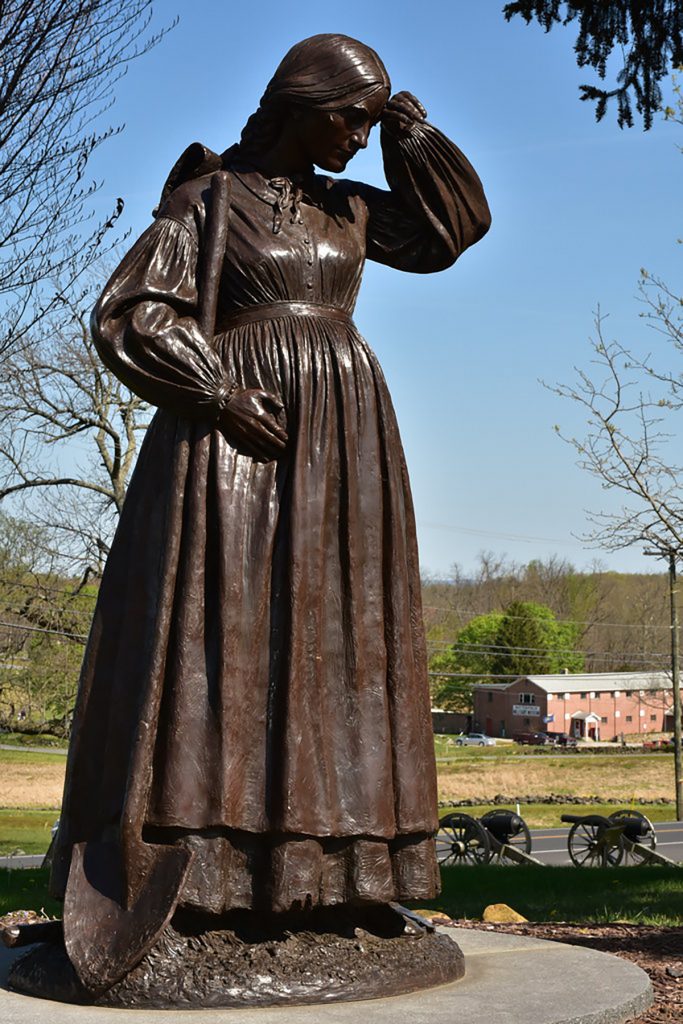 The Gettysburg Civil War Women's Memorial: This seven-foot bronze sculpture of Elizabeth Thorn is located in Gettysburg's Evergreen Cemetery. Thorn was six months pregnant at the time of the Battle of Gettysburg. Prior to the war, her husband was the caretaker of the cemetery but when he enlisted in the Union Army, the caretaking tasks fell to Elizabeth and her father. After the battle, the heavily pregnant Thorn buried 91 soldiers and 14 civilians killed in the siege. The memorial is a tribute to all women who served, and suffered, due to the war.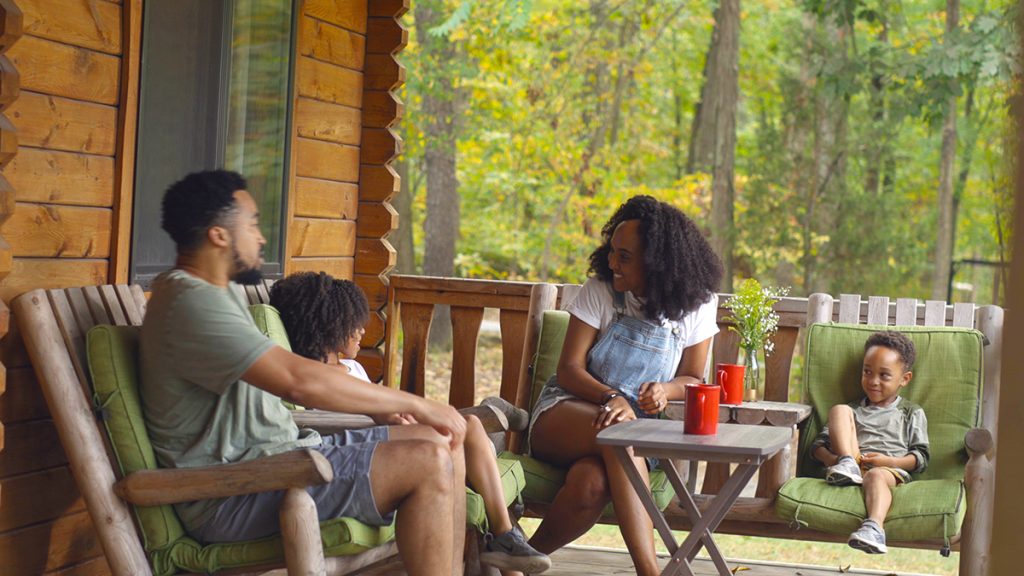 Stay with us in a cabin at Drummer Boy to explore Gettysburg and see the memorial.
Buildings by Julia Morgan: San Francisco native, Julia Morgan was the first woman to graduate UC Berkeley's Civil Engineering program in 1894 and went on to become the first licensed woman architect in California. During her career, she designed more than 700 buildings throughout California, most notably Hearst Castle in San Simeon. For a listing of sites and locations of Morgan's works, visit sf.curbed.com/maps/julia-morgan-buildings-best-sf.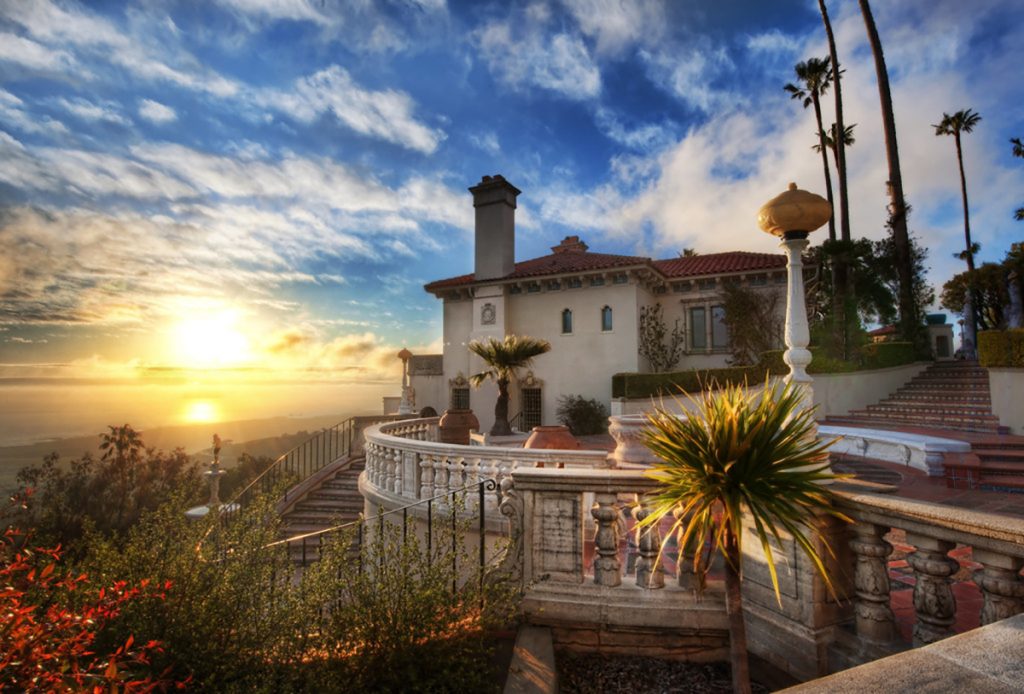 Stay with us in a glamping tent at Marina Dunes and enjoy a ride up the California coast to see Morgan's works in the San Francisco area or down the coast to tour Hearst's Castle.
National Cowgirl Hall of Fame and Museum: According to their website, the museum is the only museum in the world dedicated to honoring the women of the West. Located in Fort Worth, Texas, the museum has archival footage as well as artifacts from these trailblazing women. Hall of Fame inductees include Sacagawea, Annie Oakley, Dale Evans, and Laura Ingalls Wilder. For information, visit cowgirl.net.
Stay with us in a cabin at Bay Landing in nearby Bridgeport while you explore the Cowgirl Museum.
Acadia National Park, Mount Desert Island, Maine: Why is a national park on the list of women's history heritage sites? Because Beatrix Farrand, a noted landscape gardener, designed the carriage roads in this beautiful national treasure. Also, Farrand created the rock-walled reflections rooms at the garden at the College of the Atlantic in nearby Bar Harbor in 1928. Born in New York in 1872, Farrand preferred to be called a landscape architect. She also designed First Lady Gardens at the White House during the Wilson Administration.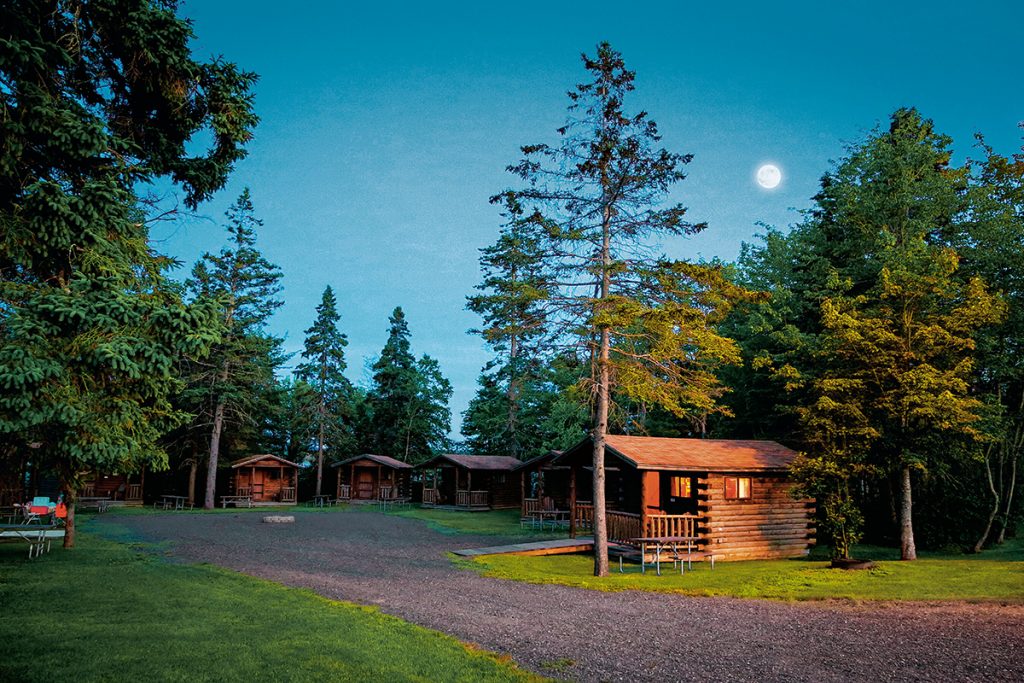 Stay at Mt. Desert Narrows or Narrows Too RV Resort while visiting Acadia NP.
Read More: