If vacation plans include a trip to California's wine country, consider exploring the Russian River Valley, which lies in the heart of Sonoma County. So named for the Russian River that winds through this part of California wine country, the Russian River Valley is full of things to do – including taking in the many wineries. Book a cabin or cottage at Russian River and settle in for a getaway that includes beautiful scenery, plenty of outdoor activity and a few other things we found of interest.
Charles Schulz Museum/Peanuts Sculptures: If you're a fan of Charlie Brown and his friends, the town of Santa Rosa will be of interest. The Charles M. Schulz Museum and Research Center (schulzmuseum.org) is dedicated to the works of Peanuts creator, Charles Schulz. The museum includes a collection of both permanent and traveling exhibits and a re-creation of the studio where Schulz created the beloved Snoopy, Charlie Brown, and friends. For fun photo ops, there are several over-sized statues of the Peanuts characters around downtown Santa Rosa. Visit sonomacounty.com for a location listing.


Outdoor Adventures: There is so much outdoor activity to be had in Sonoma County from biking to hiking to whale watching and, of course, sipping wine in the sun. Check out some of the vineyards as you bicycle by on the Santa Rosa Creek Trail, a 2.14-mile paved trail complete with scenic views. Sugarloaf Ridge State Park offers a hike with a waterfall while Armstrong Redwoods State Reserve features hikes among giant redwoods. Cloverdale River Park is great for water-based activities like canoeing, kayaking, and fishing on the Russian River.


Jack London State Historic Park: If The Call of the Wild is one of your favorite books, or other works by Jack London top the list, head to Jack London State Historic Park, which contains the cottage where London wrote as well as several other historic buildings related to London and his life. Free guided tours are available and the Park also has hiking trails and opportunities for wildlife viewing and picnicking. For details visit jacklondonpark.com.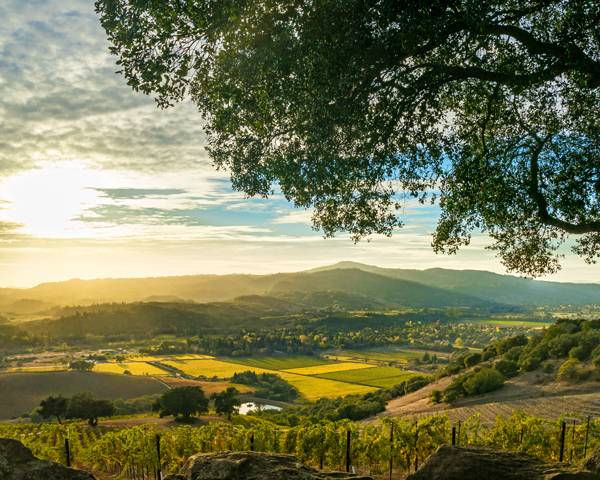 Wineries: Of course, wineries have to be part of an itinerary for a trip to Sonoma County and the Russian River Valley. There are at least 425 in Sonoma County alone and the best way to see them is on a tour. Whether you want a private tour, a walking tour, a group tour, a biking tour, or a trolley tour, they are all offered here. Check out sonomacounty.com to see the various tours available. Reds, whites, bubbly, rose, sustainable, rustic, majestic – the wineries here serve up something for everyone.


Cheese Trail: If you're not into wine, or just want a little cheese to go with your wine, consider exploring the California Cheese Trail. While the trail stretches from northern California on south to San Diego, there's plenty of cheese to be found in Sonoma County. Visit cheesetrail.org to find cheese near your cabin at Russian River as well as other Sonoma County locations.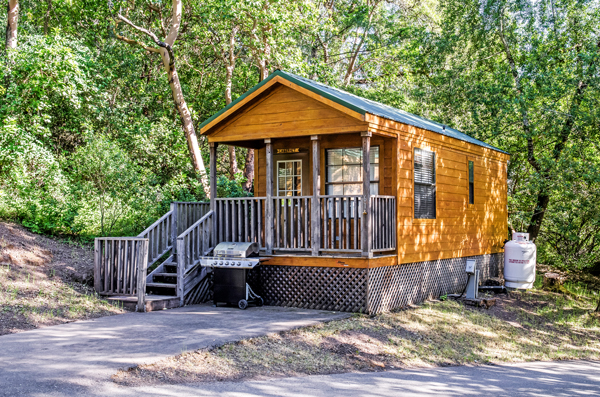 Read More: